Arctic Warriors Oy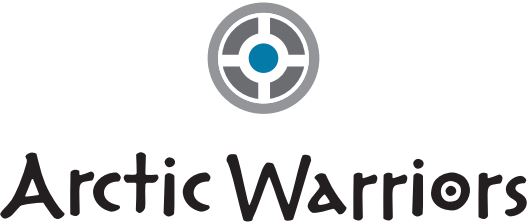 Arctic Warriors Ltd makes tasty and 100 % natural products out of pure and powerful arctic herbs. Local network of farmers and wild herb collectors ensure the raw material for these arctic superfoods.
Sectors in bioeconomy: Ecosystem services, Food
Services: Services and products for companies, Services and products for consumers
Operating: international
Tags: natural products, superfood, roseroot, angelica, herbs, arctic
Contact persons:
Katja Misikangas
Product Manager
+358 400 391 656
katja.misikangas@arcticwarriors.fi
Disclaimer: Please note that information included in this directory and any linked sites is supplied by the organisations themselves. Last updated Sep 22, 2016.