FSC Finland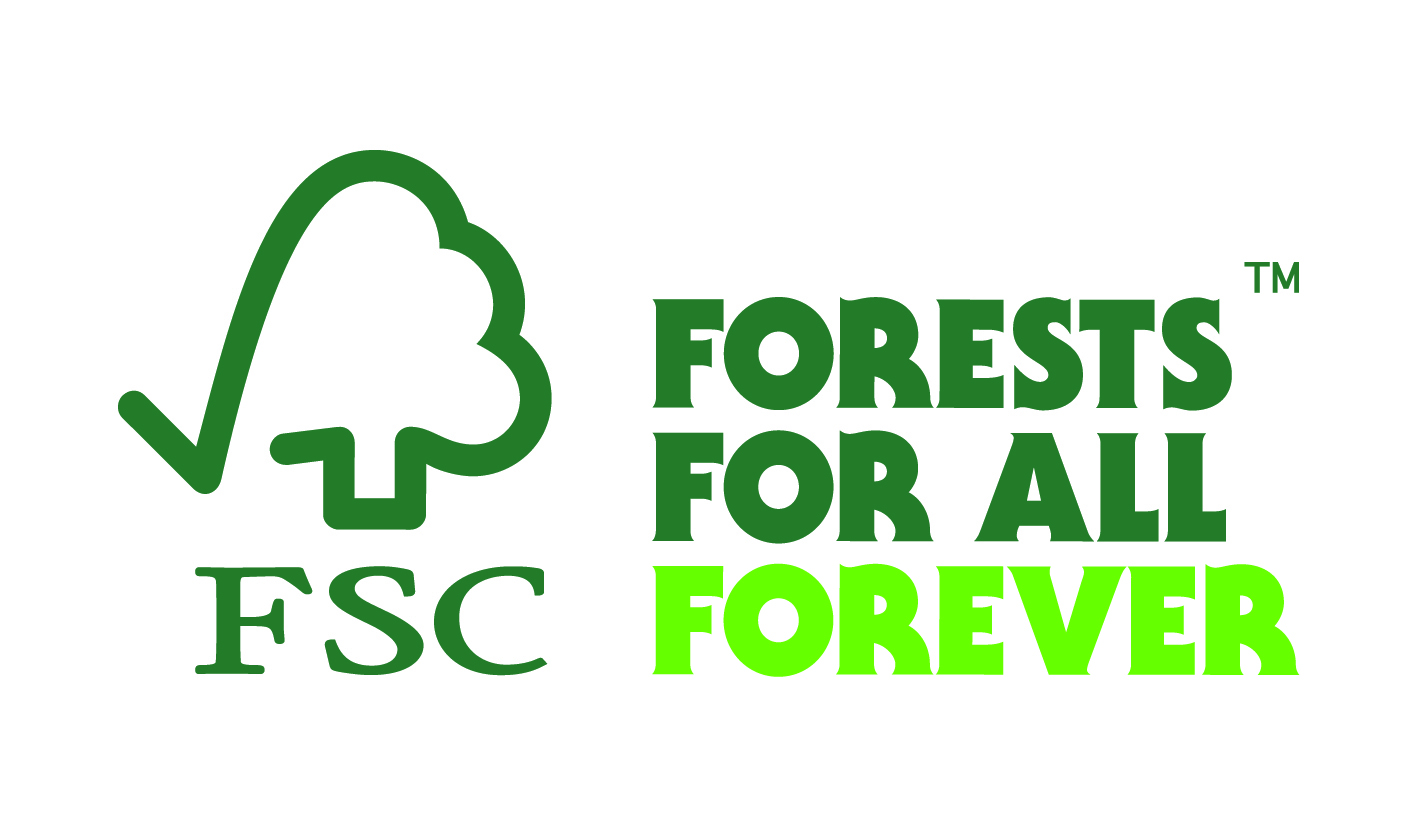 The Forest Stewardship Council – FSC – promotes environmentally appropriate, socially beneficial, and economically viable forest management all over the world. FSC's vision is that the world's forests meet the social, ecological, and economic rights and needs of the present generations without compromising those of future generations.
Sectors in bioeconomy: Wood and forest, Ecosystem services
Services: Services and products for companies, Services and products for consumers, Education
Operating: international
Tags: sustainability, certification, sertifiointi, vastuullisuus
Contact persons:
Disclaimer: Please note that information included in this directory and any linked sites is supplied by the organisations themselves. Last updated Feb 05, 2021.