Regional Council of North Karelia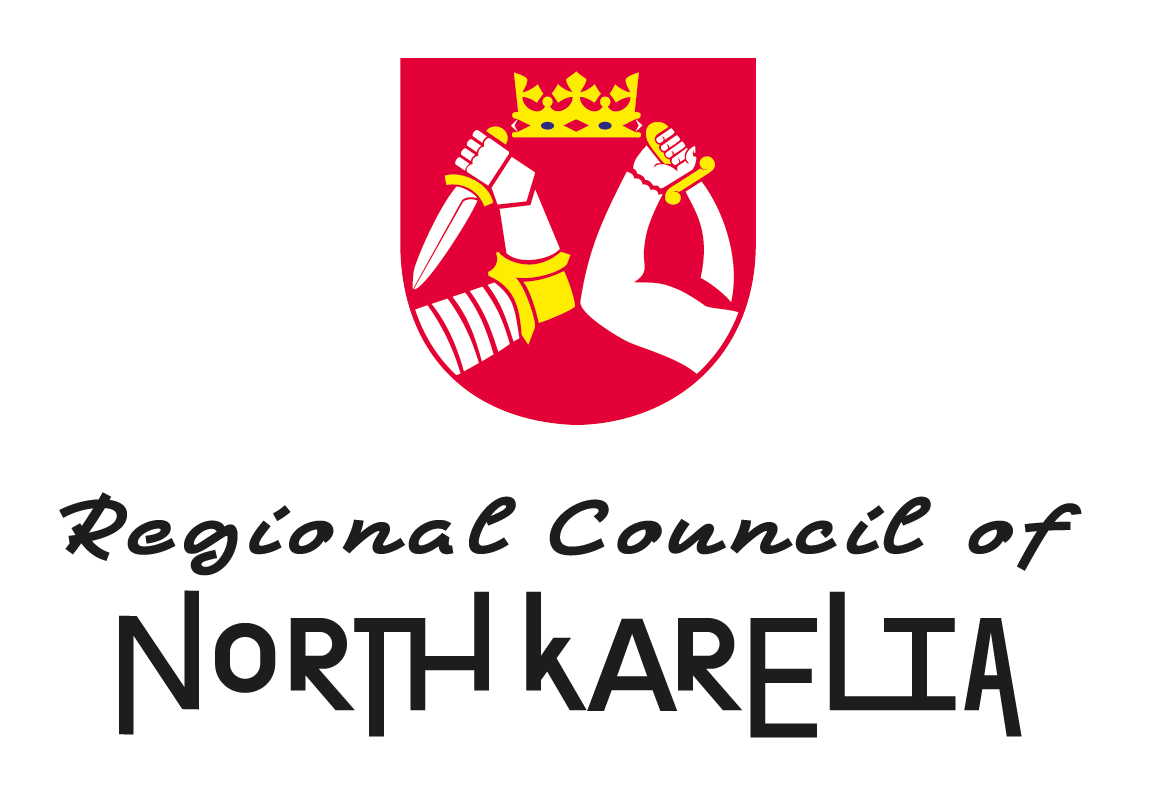 The Regional Council of North Karelia is regional, politically guided, municipal coalition for the development and interest supervision in the region. It is responsible for regional planning and general coordination of regional development programs related to national and EU structural funds. The Council oversees the interests of the people, municipalities, organizations and enterprises and speaks on their behalf regarding both national and international questions.
The work of the Regional Council is intersectoral; it cooperates between different administrative sectors, organizations, business life and inhabitants. It outlines regional development targets, key projects and measures through the regional planning system that consists of the regional development plan, the regional strategic programme and the regional land use plan. Forest bioeconomy and smart specialization are in the focus on the area. Climate resilient and sustainable management of natural resources are in key role.
Sectors in bioeconomy: Wood and forest, Fish and waters, Energy, Chemistry, Food, Ecosystem services
Services: Public administration, Funding or financing
Operating: regional
Tags: regional development, forest bioeconomy, climate resilience, sustainability
Contact persons:
Risto Poutiainen
Development Director
+358 40 546 9649
risto.poutiainen@pohjois-karjala.fi
Disclaimer: Please note that information included in this directory and any linked sites is supplied by the organisations themselves. Last updated Jan 15, 2021.