The Central Union of Agricultural Producers and Forest Owners (MTK)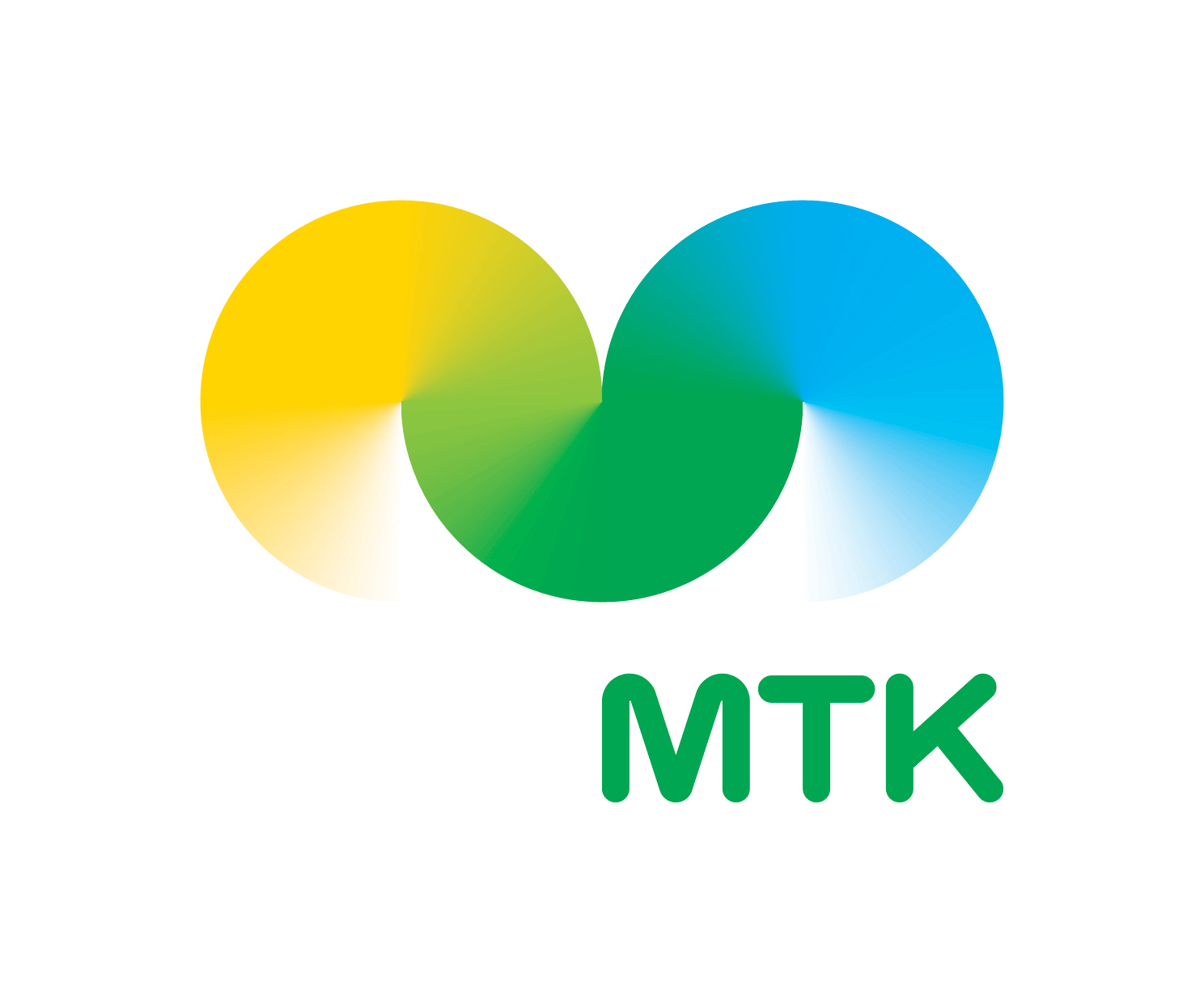 MTK is a trade organisation and interest group representing farmers, forest owners and rural entrepreneurs.
MTK has over 400,000 members in local agricultural producers' organisations and regional forest management associations. All of the occupations and businesses of our members are based on renewable natural resources and their utilisation in a sustainable and economical way.
Regional activities and lobbying are carried out by 14 provincial MTK unions and 80 forest management associations.
MTK's sister organisation, SLC, has approximately 14,000 members and operates in the Swedish-speaking areas of Finland.
Sectors in bioeconomy: Energy, Food, Wood and forest
Services: Services and products for companies, Services and products for consumers, Research, Consulting services
Operating: international
Tags: agriculture, forestry
Contact persons:
Seppo Kallio
director
- European Economic and Social Committee
- Nordic Farmers' Council (NBC)
- international special tasks (World Farmers´ Organisation WFO)

+358 40 751 1178
seppo.kallio@mtk.fi
Satu-Marja Tenhiälä
specialist
- international forestry
- international representation in forestry
- European forest policy

+358 20 413 2488
satu.marja.tenhiala@mtk.fi
Simo Tiainen
director
Brussels office

Rue de Trèves 61 (6th floor)
B-1040 Brussels, Belgium
Telephone +32 2 285 4810
Fax +32 2 285 4819
+32 476 502 704
simo.tiainen@mtk.fi
Disclaimer: Please note that information included in this directory and any linked sites is supplied by the organisations themselves. Last updated Apr 26, 2016.