Universities Finland UNIFI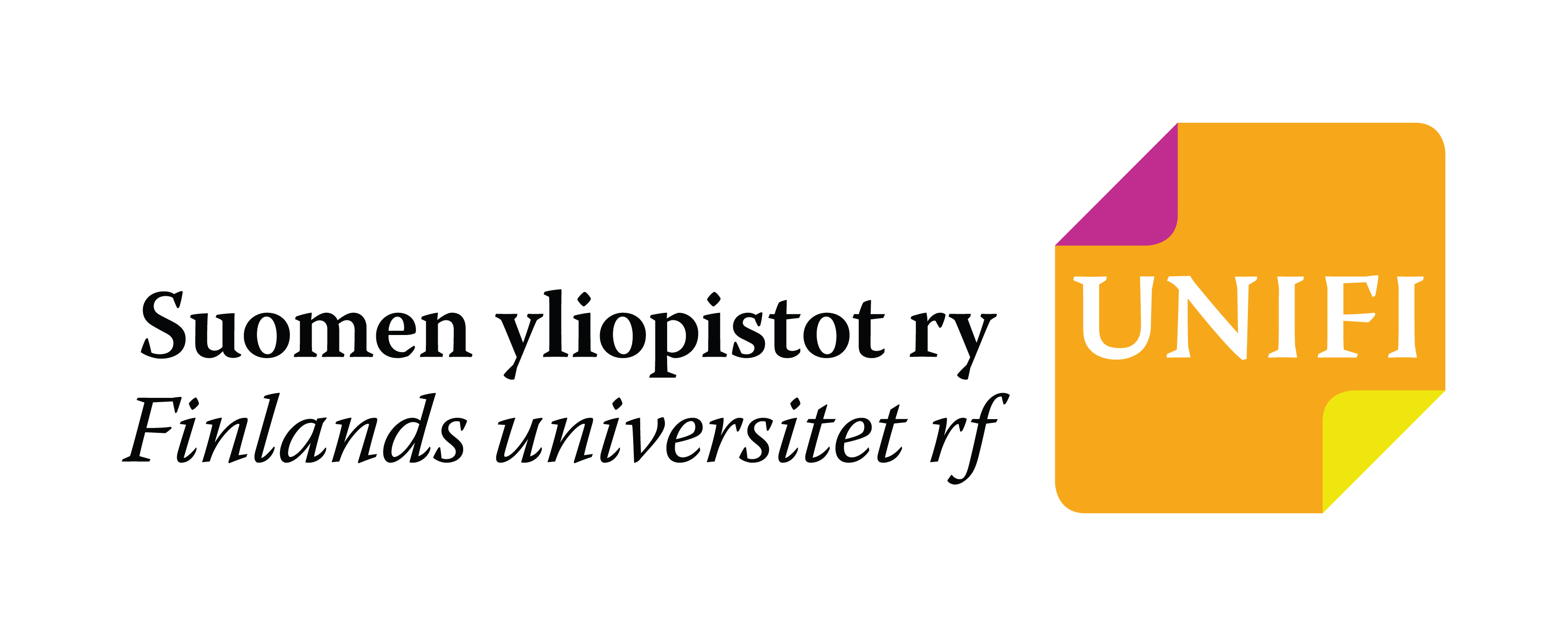 Universities Finland UNIFI is a co-operational organisation for Finnish universities. UNIFI promotes higher education, research and arts by addressing far-reaching, university-related issues. It aims to influence the Finnish higher education and research policy, and to promote the common interests of universities
UNIFI is a member of the national bioeconomy panel.
Sectors in bioeconomy: Chemistry, Ecosystem services, Energy, Fish and waters, Food, Wood and forest
Services: Education
Operating: national
Contact persons:
Disclaimer: Please note that information included in this directory and any linked sites is supplied by the organisations themselves. Last updated Jun 01, 2016.