VTT Technical Research Centre of Finland Ltd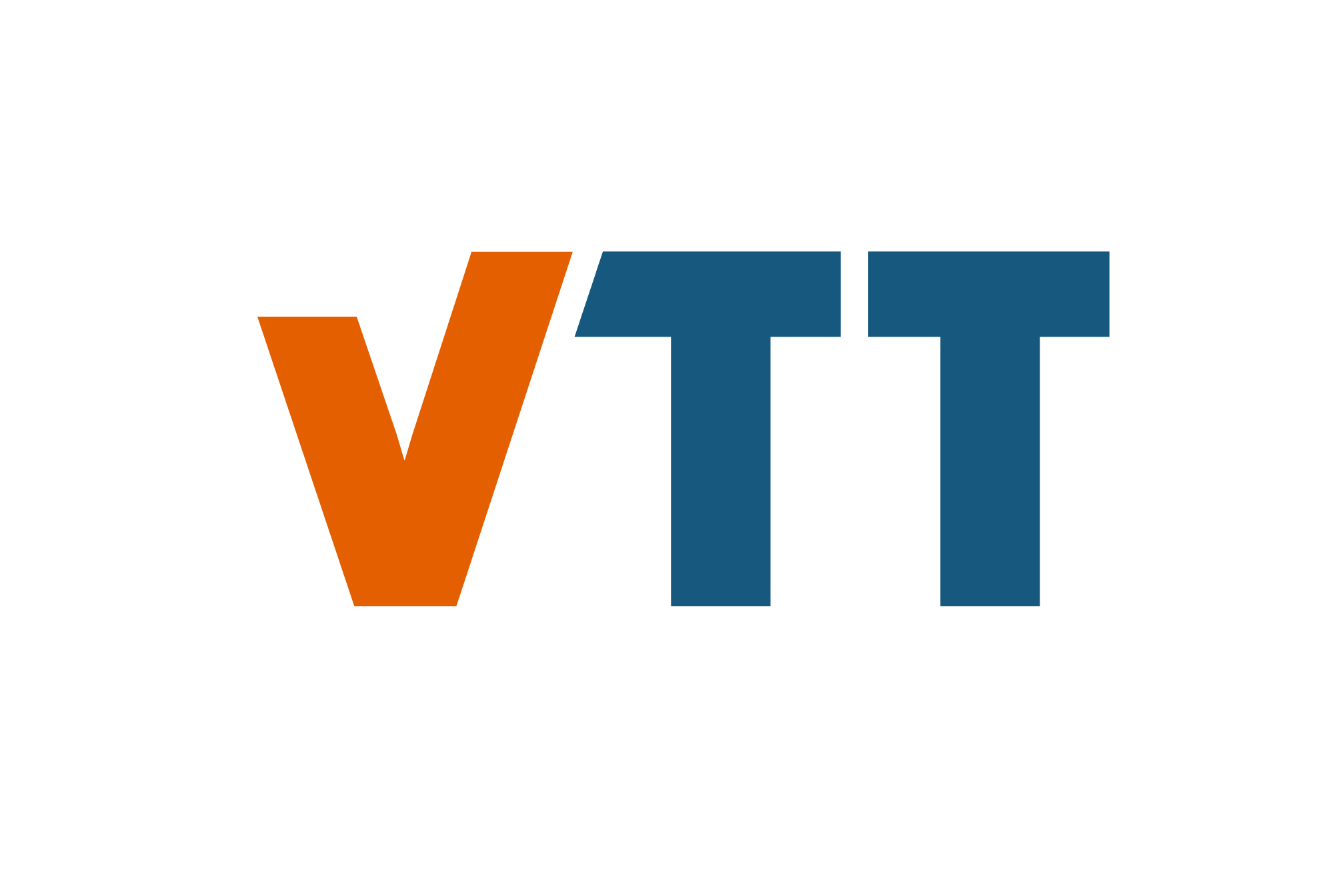 VTT Technical Research Centre of Finland Ltd is the leading research and technology company in the Nordic countries. VTT has a national mandate in Finland. We use our research and knowledge to provide expert services for our domestic and international customers and partners. We serve both private and public sectors.
Bioeconomy combines various VTT´s competences in the area of chemistry, biotechnology, process, nano, energy, and information technologies, as well as foresighting and business development in order to expand the limits of today's technologies. Bioeconomy calls for development of new business models together with strong exploitation of digitalisation.
Our research infrastructures, Bioruukki piloting ecosystem and pilot facilities in Otaniemi, Tampere and Jyväskylä, provide a strong support for our development work.
Sectors in bioeconomy: Wood and forest, Energy, Chemistry, Food
Services: Services and products for companies, Services for public sector, Research
Operating: international
Tags: Research, technology, science, innovation, multidisciplinary, piloting
Contact persons:
Anne-Christine Ritschkoff
Executive Vice President, CTO
+358 40 5149893
anne-christine.ritschkoff@vtt.fi
Disclaimer: Please note that information included in this directory and any linked sites is supplied by the organisations themselves. Last updated Nov 21, 2019.