Finnish chickens are reared without antibiotics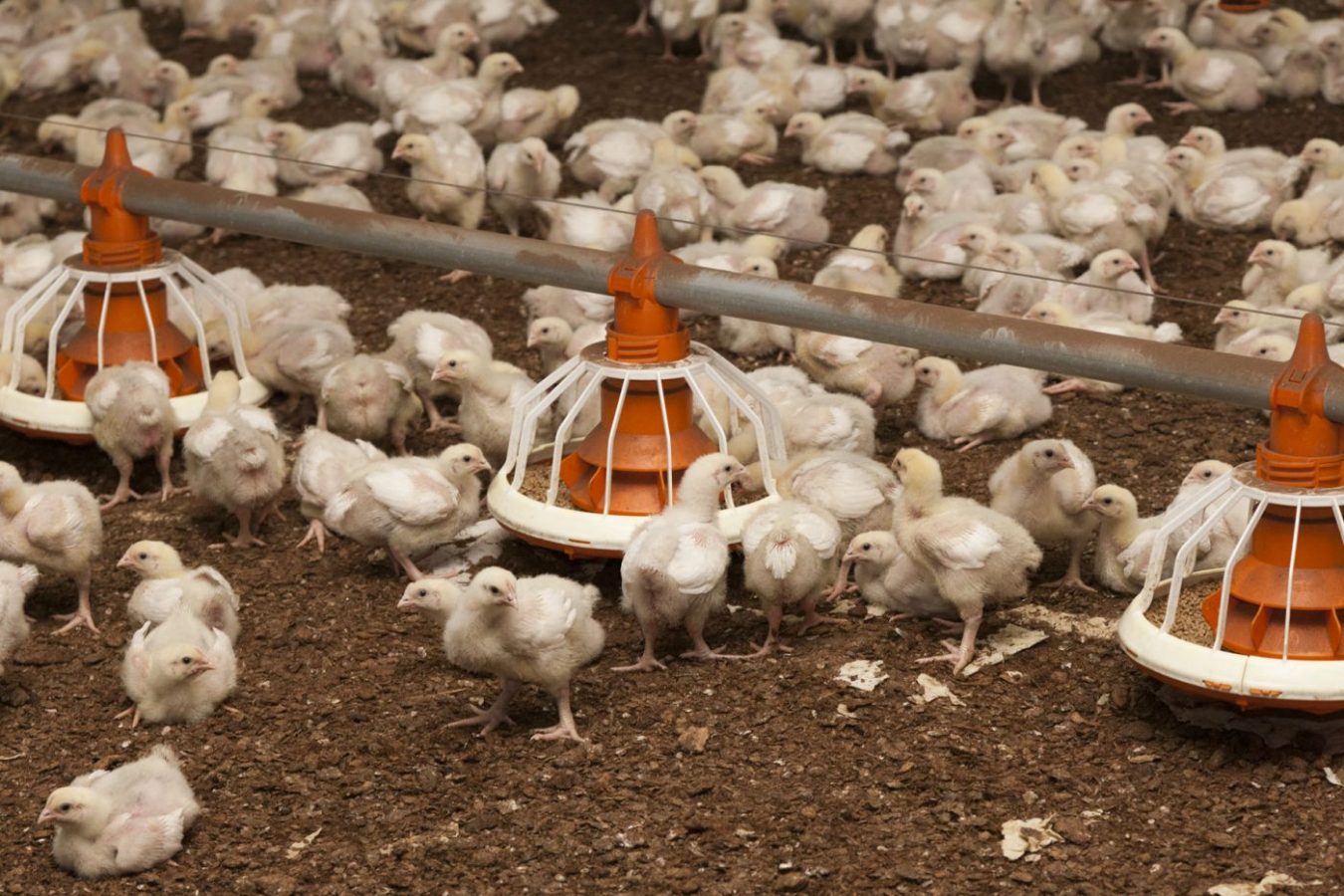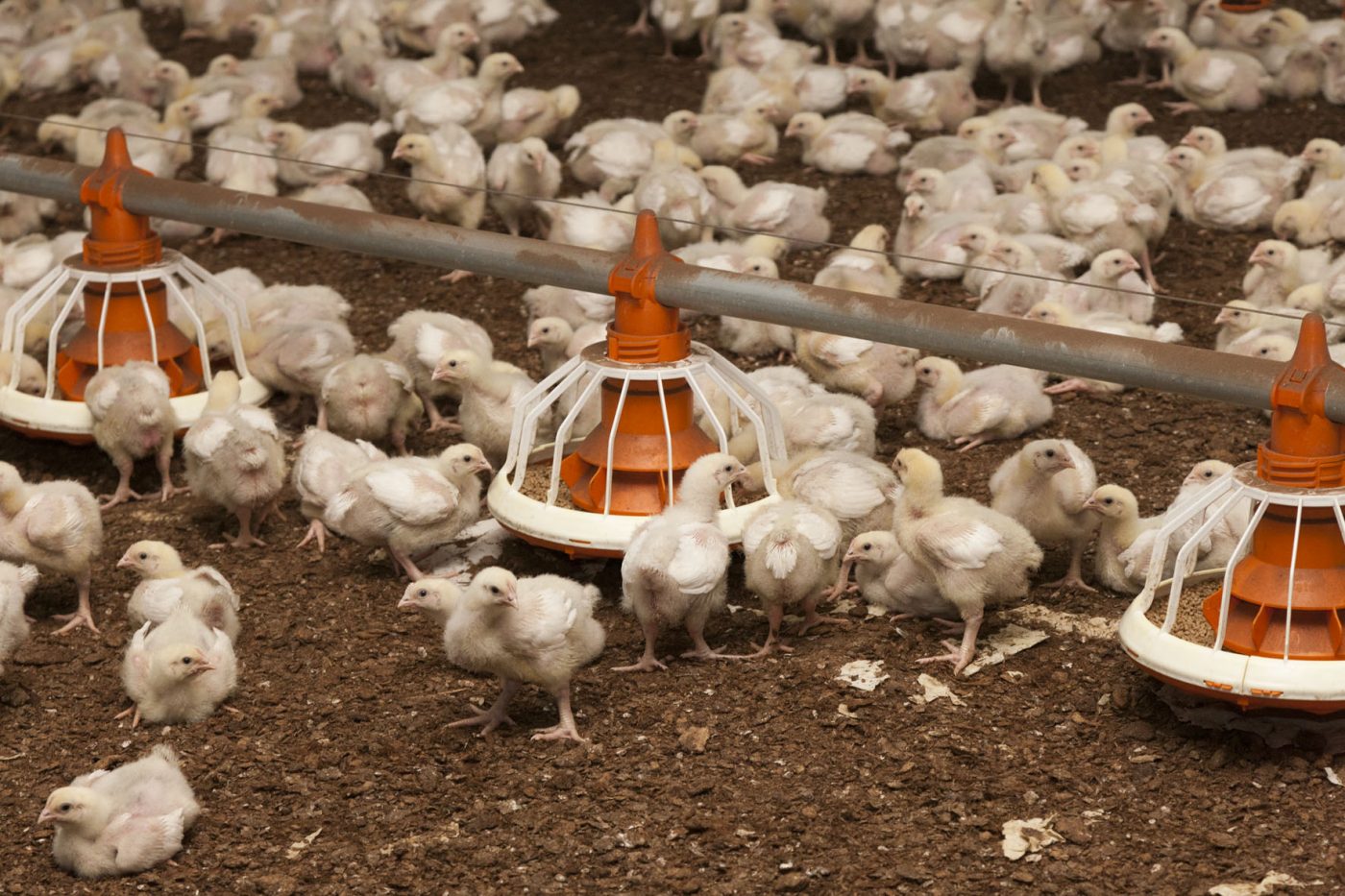 Case - Published 4.10.2017
Food should not contain antibiotics. Research shows that Finnish meat is a pure, safe choice. Finnish chickens reared for poultry production have not been given antibiotics since 2009.
The extensive, partly preventive use of antibiotics in animals reared for meat production is common in most EU countries. Drugs are administered to compensate for inadequate and crowded rearing conditions. For example, chickens may be given their first course of antibiotics inside the egg, during the hatching period.
The unnecessary use of antibiotics in the treatment of people and animals is harmful and possibly dangerous. Bacteria become resistant to antibiotics, causing drugs to become less effective. According to the World Health Organization, the spread of superbugs is a major health threat globally.
Birds reared in good conditions do not need drugs
Finland is a pioneer in the production of antibiotic-free meat. The chickens reared on Atria's farms are never given antibiotics. We are able to do this because of our investment in preventive animal care. Birds reared in good conditions stay healthy and do not need antibiotics.
Nutrition has a particularly significant effect on bird health. The chickens on Atria Family Farms only eat Finnish feed that contains a high proportion of Finnish oats. They are also given grains, often from the farm's own fields.
Finnish meat is a responsible choice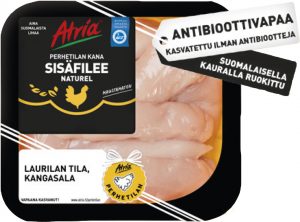 High-quality meat is the result of systematic work over the long term. Atria and Finnish farms follow common rules, which ensures that the meat they produce is safe. Their cooperation aims for good animal care and uncompromisingly pure meat. The Atria Family Farm label is a guarantee of pure meat, and our chickens can be traced all the way back to the farm where they were reared.
More information about antibiotic-free production is available on the Atria website.
The author of the article Hanne Kortesoja is the Corporate Communication & IR Manager at Atria Plc.
Additional information: 
email hanne.kortesoja@atria.com, tel. +358 400 638839
Published (in Finnish) on Oct 4, 2017
---