Kotkamills en route towards a plastic free world – one package at a time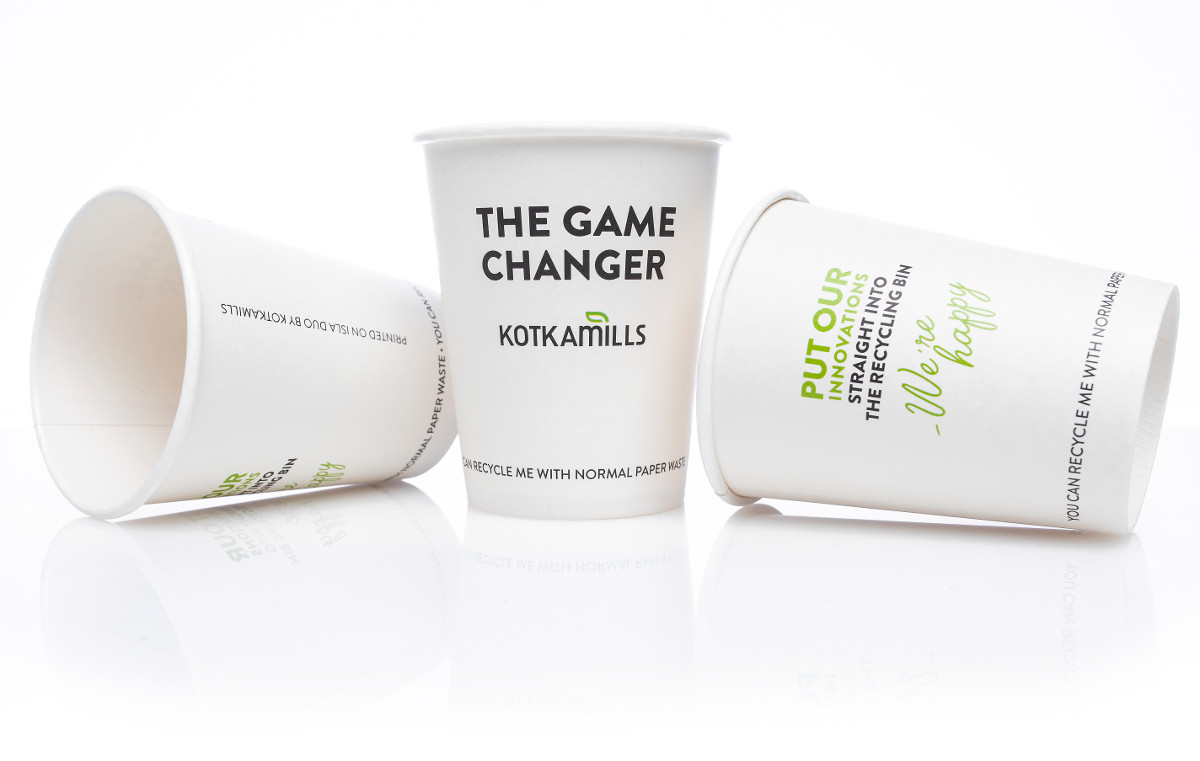 Case - Published 3.8.2018
Plastic waste is an ever-growing problem and Kotkamills has developed a solution to vanquish it. Kotkamills' new AEGLE® consumer boards and ISLA® cupstock do not contain any harmful plastics or fluorochemicals. Products are easy to recycle, and it makes them a concrete piece of circular economy and takes care that the precious wood fibre is re-used. 
In recent years the world has awaken to increasing problems arising from plastics. Vast portion of plastic waste comes from the packaging industry. Many international actions to reduce plastic litter are being taken or being planned. Legislative actions require innovative product development to support them. As plastic use is being restrained, the importance of recycling increases. Consumption and recycling are consumer's choices, but it is up to the manufacturers to provide products that answer to these challenges. Kotkamills' new products offer a sustainable alternative.
Plastic free packaging materials
ISLA® cupstock and AEGLE® consumer boards do not contain any plastics harmful for the environment. ISLA® products have been designed especially for disposable coffee cups. AEGLE® consumer boards are suitable for a great variety of packaging requirements such as pharmaceuticals, greasy foods or frozen foods. With disposable materials recycling is essential and to ensure that wood fibre is being reused. Kotkamills pushes to advance recycling with waste collection and handling providers.
Kotkamills' board products utilise unique Finnish technological innovation. Boards are lined with a new barrier layer that prevents liquids, moisture or grease from absorbing through the board. Traditional packaging materials are covered with PE, but Kotkamills utilises water-based dispersion that does not contain any plastic which allows the products to be easy-to-recycle. The products do not contain any fluorochemicals that might be harmful for health.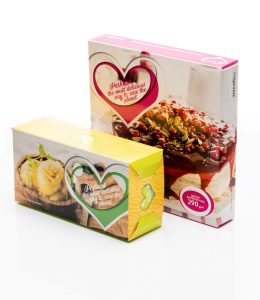 For circular economy
Circular economy and the reuse of precious materials as effectively as possible are a part of future and sustainable development. Traditional Finnish forest industry know-how and innovative technology and design makes it possible for circular economy to be taken into reality. Kotkamills can fully utilise the precious wood fibre in its entirety due to the efficient production process. Production facility can utilise saw mill's side streams to produce consumer boards and paper products. For example, plastic free cup can be both recycled and reused as raw material. Plastic free products and better recycling solutions are better for the environment.
Production offers an alternative for traditional and international fast food and coffee chain's demand. The products offer the means for all consumers and a chance to contribute for a plastic free future. Even small plastic free choices have great impact.
For more information:
Markku Hämäläinen, CEO, +358 40 721 0548, markku.hamalainen@kotkamills.com
Kotkamills is a responsible partner that produces innovative, renewable, wood-based products. Products include fully recyclable consumer boards AEGLE® and ISLA®, high-quality high-pressure laminate Absorbex® and ecological wood products. The products are environmentally healthy, recyclable and safe to use.
Published Aug 3, 2018. Author: Tuomas Tierala
---