On the interface between water and digitalisation
Blog - Published 17.12.2018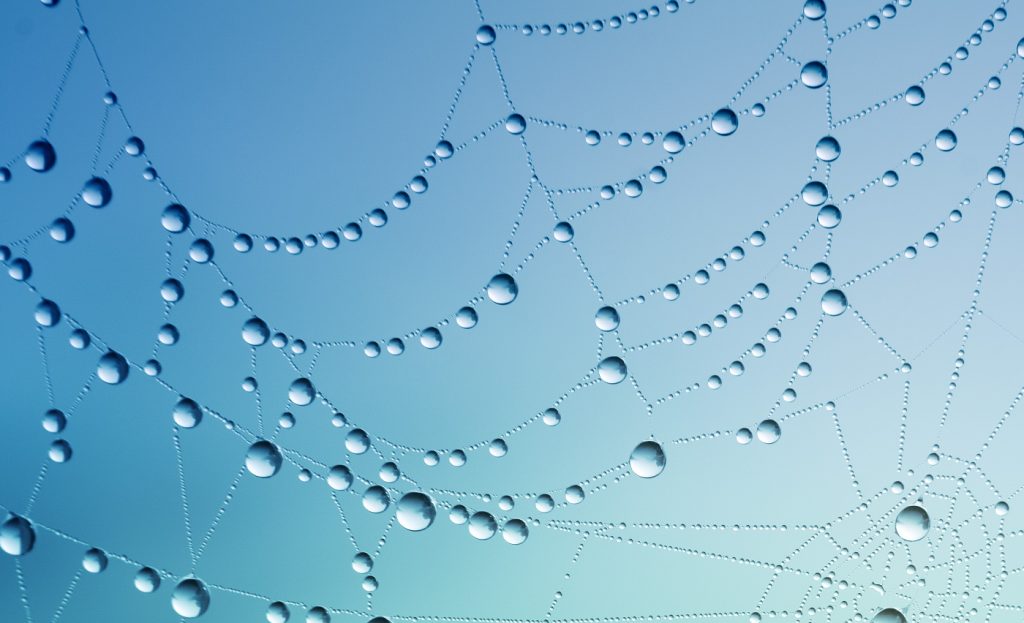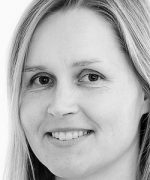 Is there an intangible substitute for the value of water? Will digitalisation enable us to make even better use of aquatic natural resources? Digitalisation is constantly creating new opportunities to do things in a new way. It provides tools for higher resource efficiency and responsible use of natural resources.
In the digital business models of companies the focus may be on optimising the use of energy and resources and sharing benefits associated with savings achieved through smart electricity grids and transport or new kinds of food production concepts. Such opportunities may also be concerned with water and aquatic natural resources.
New water use optimisation through data and better analysis methods
Sensors can be used to optimise irrigation in farming and irrigation systems for golf courses and sports grounds based on the real need instead of guessing. Smart algorithms enable fast reaction to exceptional water consumption or leakages in water pipes, both in industrial processes and in people's homes. All over the world it will be easier to assess flood risks and prepare for these.
The need for maintenance and breakages can be foreseen and prevented. Various kinds of predicting algorithms enable smart steering and alarm systems. Maintenance and service tasks can be facilitated by giving recommendations based on artificial intelligence and, in future, also by using augmented reality.
Data that so far has not been structured or utilised can be used for even better understanding of the quality and volume of water resources and the impacts of their use. Artificial intelligence may convert unstructured data, such as data from satellites and images, into a usable form, which makes it even easier than before to assess the impacts of decisions and complex interactions. Digital applications and platforms enable to easily share and utilise information on the use and status of the aquatic natural resources even on the global scale.
Evolving technology sectors such as blockchain technology means interesting new openings to the water sector as well. Ideas based on blockchains have already been launched for emissions trading relating to climate change. Similar technologies could also solve questions concerned with the use and ownership of water resources.
Digitalisation opens new growth opportunities for Finnish water expertise.
All this is based on cooperation between the blue bioeconomy and companies specialised in digitalisation as a lot of expertise is required to achieve growth in service provisions based on digitalisation. A strategic perspective is needed on how to use digitalisation in a customer-driven manner in the short and long term. Investments in customer dialogue and expertise are also needed.
Business models making use of digitalisation create new kind of value for the customers, consumers and society, and they also open a lot of international opportunities for Finnish service, technology and systems expertise relating to water.
The author Päivi Luoma is a Leading Consultant at Gaia Consulting. Her special area of expertise is new business of companies offering clean solutions.
Contacts: paivi.luoma(a)gaia.fi, LinkedIn
Gaia Consulting on Twitter
Blue bioeconomy blog series in Bioeconomy.fi.
Published (in Finnish)  October 30, 2018
---