Self-adhesive label materials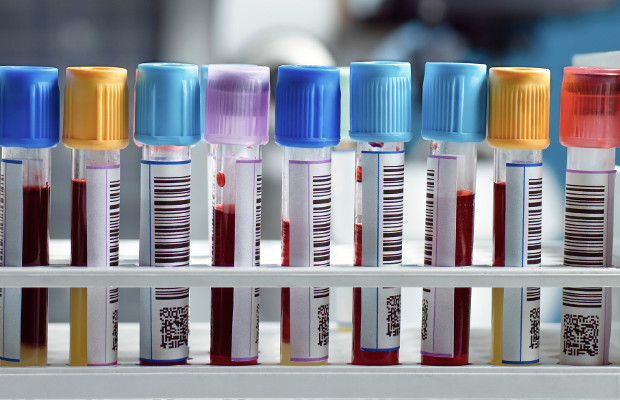 Case - Published 4.7.2014
Self-adhesive labels are used on packaging of all shapes and sizes and on many different types of surfaces. The labels we use in our everyday lives contain an immense amount of information. Have you ever counted the number of labels you see in your own home every morning?
UPM manufactures self-adhesive laminates, or labelstock, and supplies these materials to label converters. Label converters print and die-cut labels for the food, beverage, pharmaceutical and cosmetics industries, to name a few, and for applications like logistics.
Lumene products are familiar to all Finnish consumers of cosmetics. But not many people know that the labels on many of the stylish cosmetics packs are printed on self-adhesive label materials from UPM Raflatac.
Cosmetics are a typical application for high-quality label materials. To achieve the 'no-label look', thin and clear labels should sit on the container so seamlessly that they look like part of the package. Quality is especially important in the pharmaceutical industry, where all information must be displayed flawlessly. Even a small error on the label could lead to the product being withdrawn from the market.
Labels must also perform well in demanding hospital and laboratory uses. Test tubes, syringes and vials have very small diameters, and it's imperative that the label doesn't peel away. In laboratories, labels need to endure challenging conditions such as extremes of temperature, from deep freeze storage to sterilisation.
Labels also protect branded products from counterfeiting. Brand protection labels equipped with special security features must stay in place on the product or seal the packaging in such a way that they reveal any attempt at tampering. Holographic label materials are extremely difficult to copy due to their multicolour effects, 3D characteristics and microscopic protection features.
We see labels on food and beverage products every day. These labels need to retain their integrity for a very long time and withstand environmental conditions such as humidity, chilling, sunlight and abrasion, from transport to final consumption. Numerous label papers and films support a wide range of printing technologies to meet various requirements for looks and functionality.
The label face we all see is actually one of four components in the self-adhesive labelstock manufactured by UPM Raflatac. The labelstock also comprises a backing material which is coated with silicone and then an adhesive, and the face material is applied over the top. The backing carries the label face to the label converter, and the silicone coating allows the label face and adhesive to separate easily from the backing when labels are dispensed onto products. Much of the label's functionally depends on the adhesive, and various permanent and removable adhesives cater for different surface types and environmental conditions.
The label booklet provided in the portfolio is made from paper manufactured by UPM. Producing a booklet like this involves many stages and may involve designers, copywriters and advertising agencies as well as the labelstock manufacturer and label converter.
Ask yourself: what kind of information might be included on labels?
Text and photos are from the info cards in the presentation briefcase on the Finnish forest sector. The idea of a briefcase with various kinds of samples to present this diverse sector came from the young people themselves. The briefcase has been handed out at visits to upper secondary schools.
More information on the briefcase and visits: vilma.issakainen(@)smy.fi and anne.kettunen(@)forestindustries.fi.
---