The happiest people in the world and the purest nature – the renewed Visitfinland.com showcases Finland's best travel destinations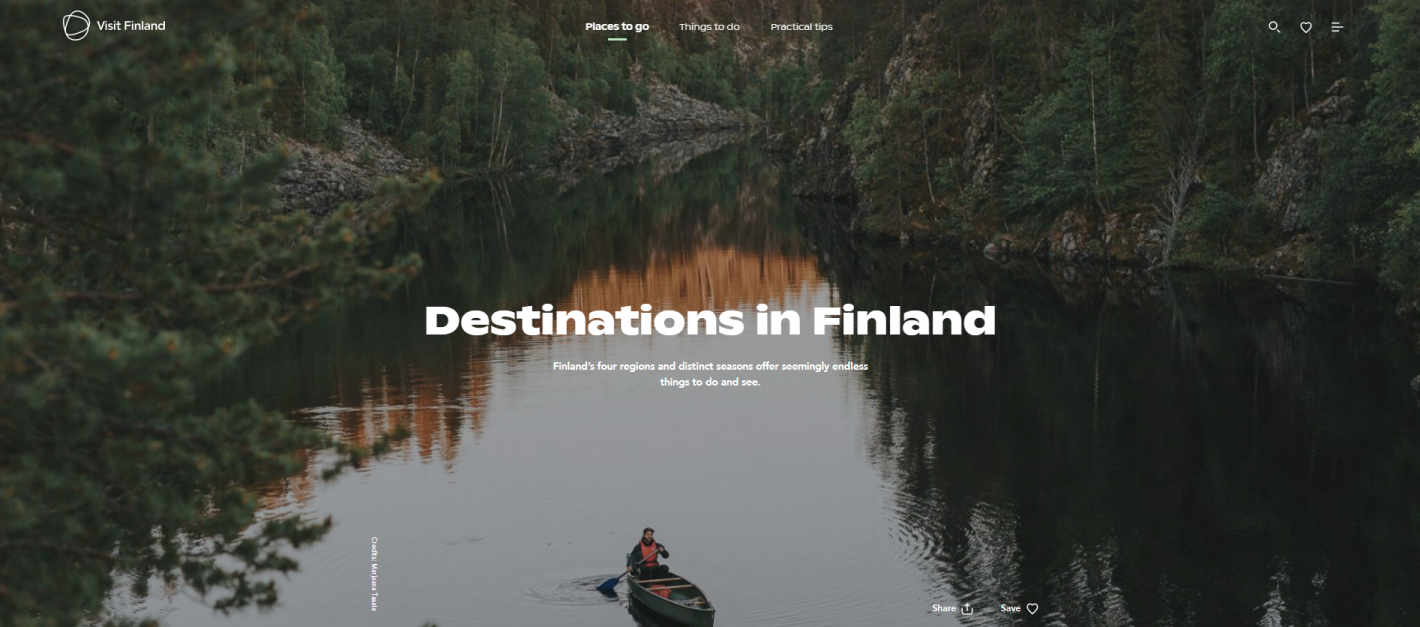 Case - Published 25.10.2022
Visitfinland.com, a travel website for an international audience, was relaunched in early 2022, showcasing Finland as a sustainable, year-round destination. The strengths of our country are its unique and unspoilt nature, nature activities and accommodation.
Visitfinland.com inspires, informs and guides you through when planning your journey
Visitfinland.com renewed the website in 2022 and designed it with the multi-step path that travellers go through when planning the holiday in their mind. The site has content to support the dreaming, the information search and the booking process. The aim is to convince the traveller to choose Finland as her or his next destination.
– Visitfinland.com connects tourists and tourism products more directly and now offers more practical information to the visitor, says Mervi Holmén, project manager for the website redesign at Visit Finland.
The website has been translated into nine languages and receives tens of thousands of visitors worldwide every week. Finnish tourism companies present themselves and their products in articles, curated journeys and product information pages. On the summary page, visitors can search for interesting tourism products using a word search and filters. All products on the homepage are retrieved from the national tourism database Visit Finland DataHub, where entrepreneurs can add their products free of charge. A published product on the DataHub will also be visible on Visitfinland.com.
Nature is Finland's attraction
Finland's unique, northern nature, with its northern lights and midnight sun, is content that attracts tourists year after year. This fact reflects in searches made on search engines and the most-read articles on Visitfinland.com.
In addition to nature, the site visitors are also interested in the services and activities available during their holiday. A beautiful natural landscape alone is often not enough for a tourist curious about Finland. In addition, quality accommodation and catering services must be available, as well as exciting activities that are easy to book. In terms of lodging, unique accommodations are available, such as glass-roofed cottages where you can feel like being part of nature and sleep under the stars, literally. These possibilities are attracting international interest.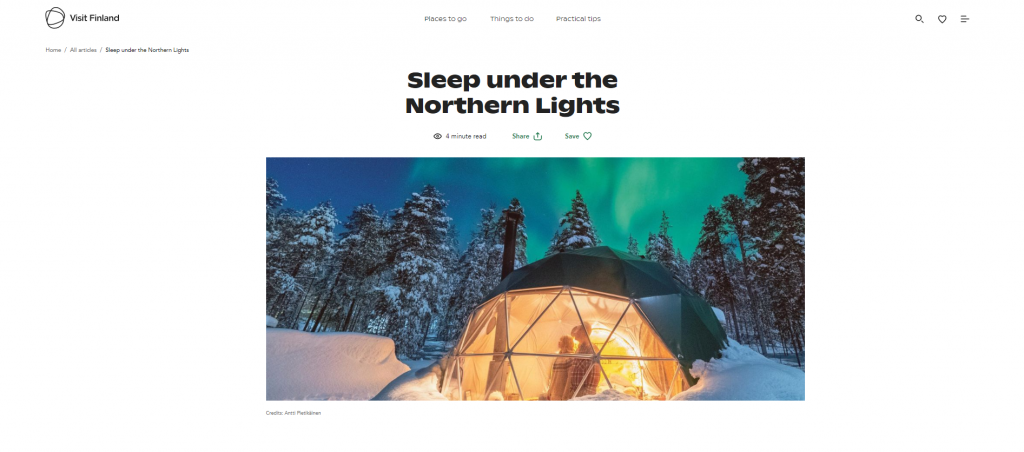 Responsibility is becoming more crucial than ever
Responsibility and sustainability in tourism are themes that are becoming increasingly important globally. Sustainability is one of the cornerstones of Visit Finland's strategy. VF's Sustainable Travel Finland (STF) program guides companies towards holistic, sustainable development from both a nature and social responsibility perspective. Hence, sustainability is also reflected throughout the content of Visitfinland.com. The renewed site includes a dedicated section for sustainable travel. In addition, users can browse products from STF-labelled companies in the sustainably certified category on the product overview page.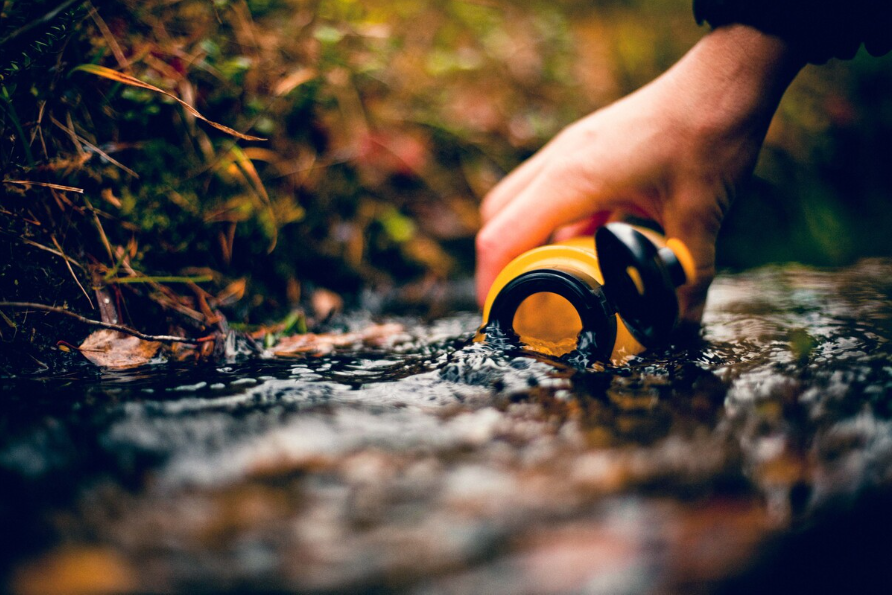 Visitfinland.com continues to evolve
The renewed website will be further developed, and new, exciting content about Finland will be added in different languages. Content production will be closely monitored, including search engine trends.
– We will develop the site based on data and user feedback. In the future, it will also include content localised for a specific market, for example. We want to make the user experience the best in the world, step by step, says Sara Terho, Editor-in-Chief of Visitfinland.com.
The author of the article is Sara Terho, Editor-in-Chief of Visitfinland.com. Contact: firstname.lastname@businessfinland.fi
---
Agenda2030
The redesign of the Visitfinland.com tourism website will specifically support sub-goal 8.9 of Sustainable Development Goal (SDG) 8 to develop and implement by 2030 practices to promote sustainable tourism that creates jobs and promotes local culture and products.
---