The Nordic Bioeconomy – for sustainable change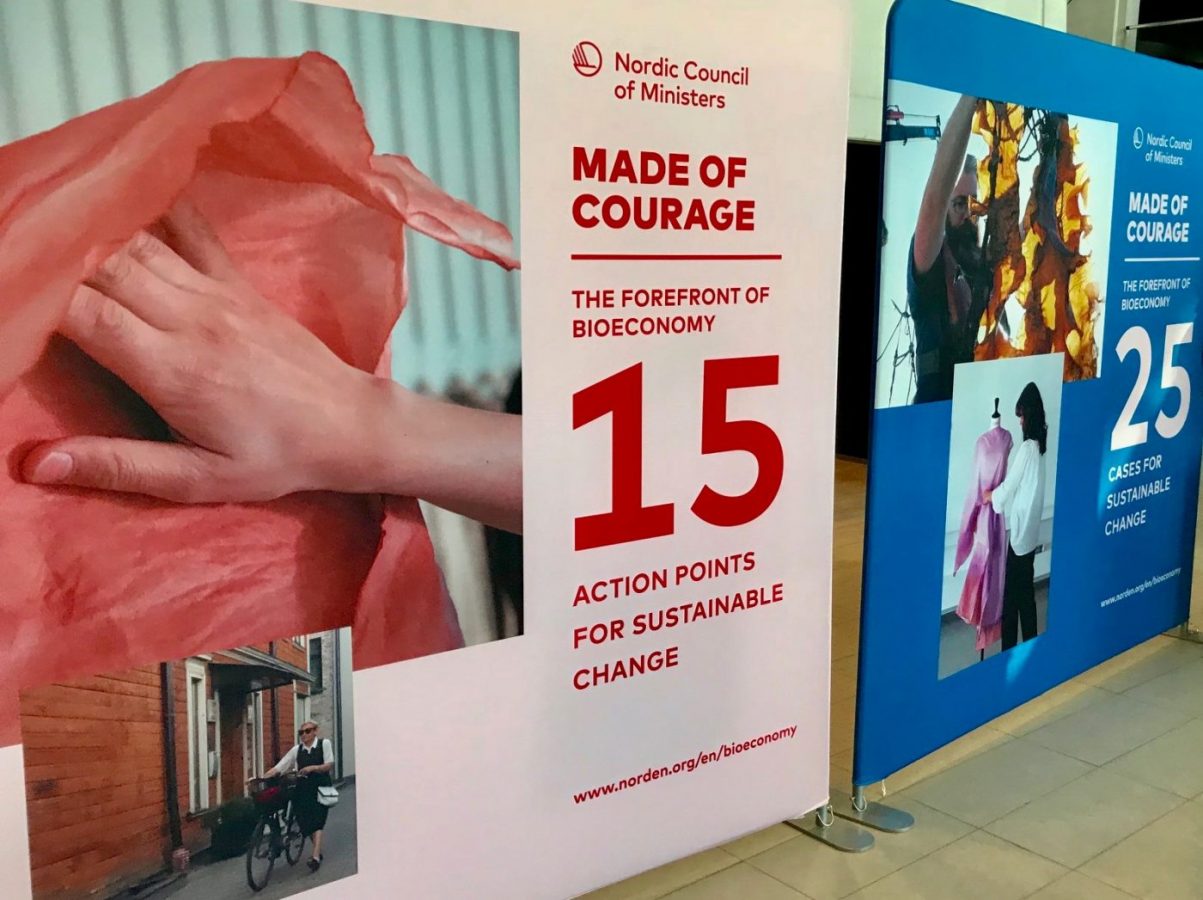 Blog - Published 20.12.2018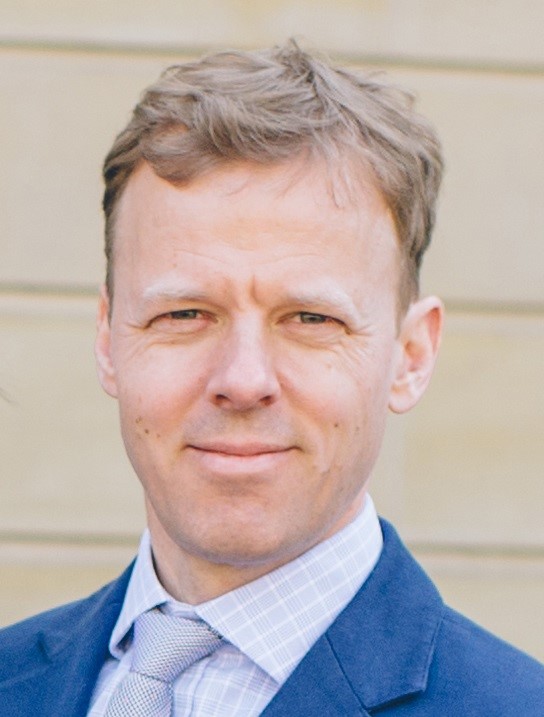 We are facing a new era of the bioeconomy, in which new industries will be built, new jobs created, and new standards for resource efficiency achieved. The linear models of economy that have served us so well in the past have reached their limits. At the eve of the industrial revolution, the world population was less than 1 billion people, but today we are 7,5 billion with many more to come. This means that both the resources and the planet's ability to absorb waste are under pressure.
In the publication 25 Cases for Sustainable Change the Nordic Council of Ministers set out four principles for the new bioeconomy: Replace – Upgrade – Circulate – Collaborate. These four principles must become the pillars of a new economic paradigm of sustainable development. The Nordic Region occupies a valuable and relatively unique position in the world – one that brings many opportunities and responsibilities. The Nordic countries have a global responsibility to contribute to the necessary sustainable transition of our societies, and to develop new bio-based technologies and solutions that contribute to a more sustainable future.
To contribute to this development, the Nordic Council of Ministers convened the Nordic Bioeconomy Panel. The primary objective of the panel was to propose a strategic programme for the Nordic bioeconomy. This work resulted in 15 Action Points for the Nordic Bioeconomy. The 15 actions highlight the need for more innovation support, more targeted policies and market support and more networking efforts.

The bioeconomy is of fundamental importance to the national economies of the Nordic countries, and especially important for rural development in large parts of the Region. The Nordic Region is a major producer of primary biomass – approximately 30% of Europe's forest production and more than 50% of the total marine harvest in Europe come from the Nordic Region. This also means that the Nordic countries – especially the rural regions – are highly dependent on the bioeconomy.
With their abundant biological resources, well-educated work force and general prosperity the Nordic Countries have the potential to lead the transition to bio-based and circular economies. The 15 Action Points represent – not a starting point – but important stepping stones for progress towards a more sustainable Nordic bioeconomy.
The author, Torfi Jóhannesson is a senior adviser at the Secretariat for the Nordic Council of Ministers. He has many years' experience of policy development in bioeconomy and rural development. He has a PhD from the Royal Veterinary and Agricultural University in Copenhagen
Contact: torjoh@norden.org, Twitter: @TorfiJohanneson
***
In this #BioChallenge blog series decision makers and leading experts from different parts of Europe raise important development issues which can be answered with bioeconomy-based solutions. 
Previous parts
Anders Vestergaard Jensen: Wood – a material that can transform the construction sector?
Jyrki Katainen: Time to re-think and modernise the European economy
Published on Dec 20, 2018
---