Cobiolube is an oil-free and eco-friendly lubricant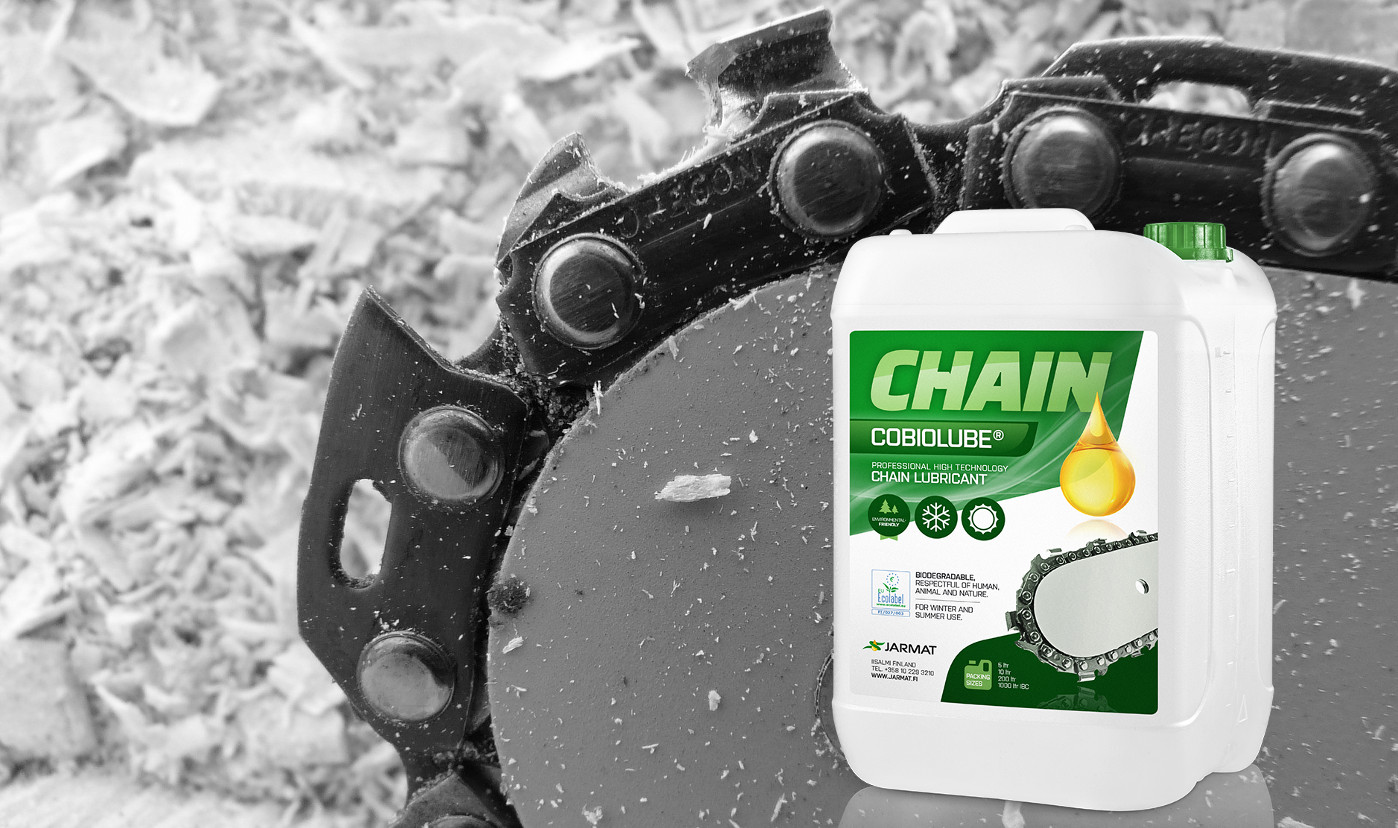 Case - Published 7.1.2019
The 100% biodegradable Cobiolube® is a lubricant for equipment and machines and completely harmless to humans, animals and the environment. Jarmat Ltd makes its oil-free lubricants out of bio-based industry by-products. Compared to its oil-based competitors, the lubricant developed in Iisalmi, Finland, has excellent lubrication properties.
According to information provided by Jarmat, in Finland the forestry industry alone consumes about 4.2 million litres of lubricants per year. Getting a natural lubricant such as Cobiolube® into industrial use would reduce the environmental burden significantly. The estimated global lubricant consumption in 2017 was 36.1 million tonnes.
Uses from power plants to agriculture and forestry
Jarmat has been developing Cobiolube® for five years. The products are based on non-toxic and eco-friendly raw materials. They were tested at the University of Oulu and confirmed to be 100% biodegradable. By adjusting the types and amounts of additives, the lubricant properties can be optimised for different uses from the lubrication of chainsaw chains to the chains of heavy agricultural machinery. In addition to lubricants the Cobiolube® product family includes heat transfer agents and marking inks used in forestry. Jarmat is the market leader in marking inks.
Today Cobiolube® products are used in various settings such as sawmills, power and heat plants as well as in the Finnish and Swedish stone and concrete industries. In agriculture and forestry lubricants are used for balers, harvesters, and hand saws.
The latest innovation is a biodegradable metalworking fluid
The latest product in the Cobiolube® family is a biodegradable metalworking fluid that is harmless to the users and the environment. In 2017, over 1.8 million tonnes of metalworking fluid was used worldwide. There is also a biodegradable oil-free slideway lubricant in development.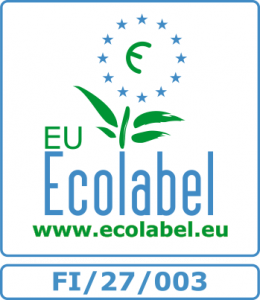 The demand for eco-friendly fluids is one of the most important trends driving the market growth. Jarmat's clients include global forestry equipment manufacturers for whom the environment and user safety are fundamental concerns. Jarmat's aim is to make Cobiolube® a global brand by collaborating with major machine manufacturers, maintenance service providers and global distributors.
The author, Jouni Vatanen, is Jarmat's Product Manager
Contact: jouni.vatanen(a)jarmat.fi, phone +358 44 540 7753
Jarmat Ltd develops innovative products out of eco- and human-friendly industry by-products. Our solutions combine industry-leading properties with minimal environmental impact, which creates new opportunities for success for businesses and society. The company's vision is to become a globally recognised expert on lubricants, marking inks, and heat transfer agents.
Published (in Finnish) December 13, 2018.
---