Stora Enso's Lineo replaces nonrenewable materials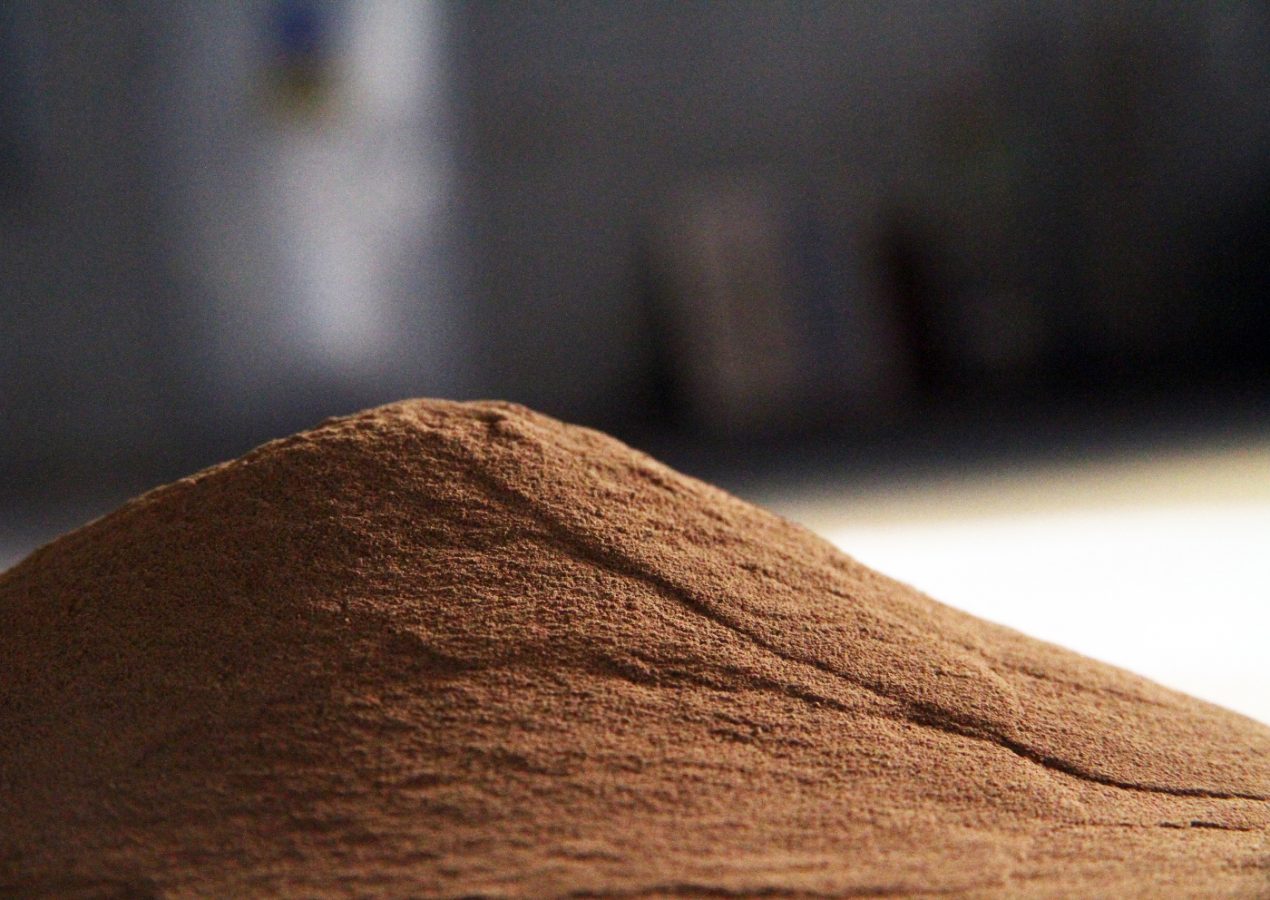 Case - Published 20.12.2018
Stora Enso's lignin based Lineo can replace fossil phenolic compounds in glues and paints. It can also be used to make carbon fibre. In future Lineo can even be used for windmills or solar panels, aeroplanes and cars.
Wood is formed of three parts: cellulose, hemicellulose and lignin. Lignin ties the wood fibres and cells together. Traditionally lignin is separated from the fibres and burnt to produce energy as it has the same heating value as coal. At Stora Enso's Sunila factory in Kotka the lignin is saved and dried into a product called Lineo – first of its kind in the world. There are almost countless uses for Lineo. It can replace non-renewable phenolic compounds in glues and paints and as a replacement for carbon fibre it's great for the automotive industry, windmills, solar panels, almost anything you can think of. Lineo is a nontoxic raw material whose origin can be traced all way back to the forest.
Stora Enso helps clients find the renewable alternative
Stora Enso's Lineo is an extremely versatile product with numerous uses. Its chemical composition makes it an especially good replacement for non-renewable phenolic compounds in plywood glue. In further processing the dry lignin mixes well with other ingredients and it has a long shelf life. Compared to non-renewable raw materials its cost structure is more stable than with oil-based products.
Stora Enso's Biomaterials division creates new products out of biomass, which does not take resources away from food production. As a nontoxic, renewable and traceable product Lineo is an answer to the global demand for renewable and eco-friendly products. The sufficiency and unsustainability of fossil raw materials and climate change combined with population growth create an ever-growing need for renewable alternatives.
More information on the Stora Enso website.
Contacts:
David Almqvist, Lignin Product Manager, Stora Enso
Phone +46 70 660 2112, email david.almqvist@storaenso.com
Picture: Stora Enso
Published (in Finnish) April 12, 2018.
---