Innovative Bioeconomy – Future Strategies and Solutions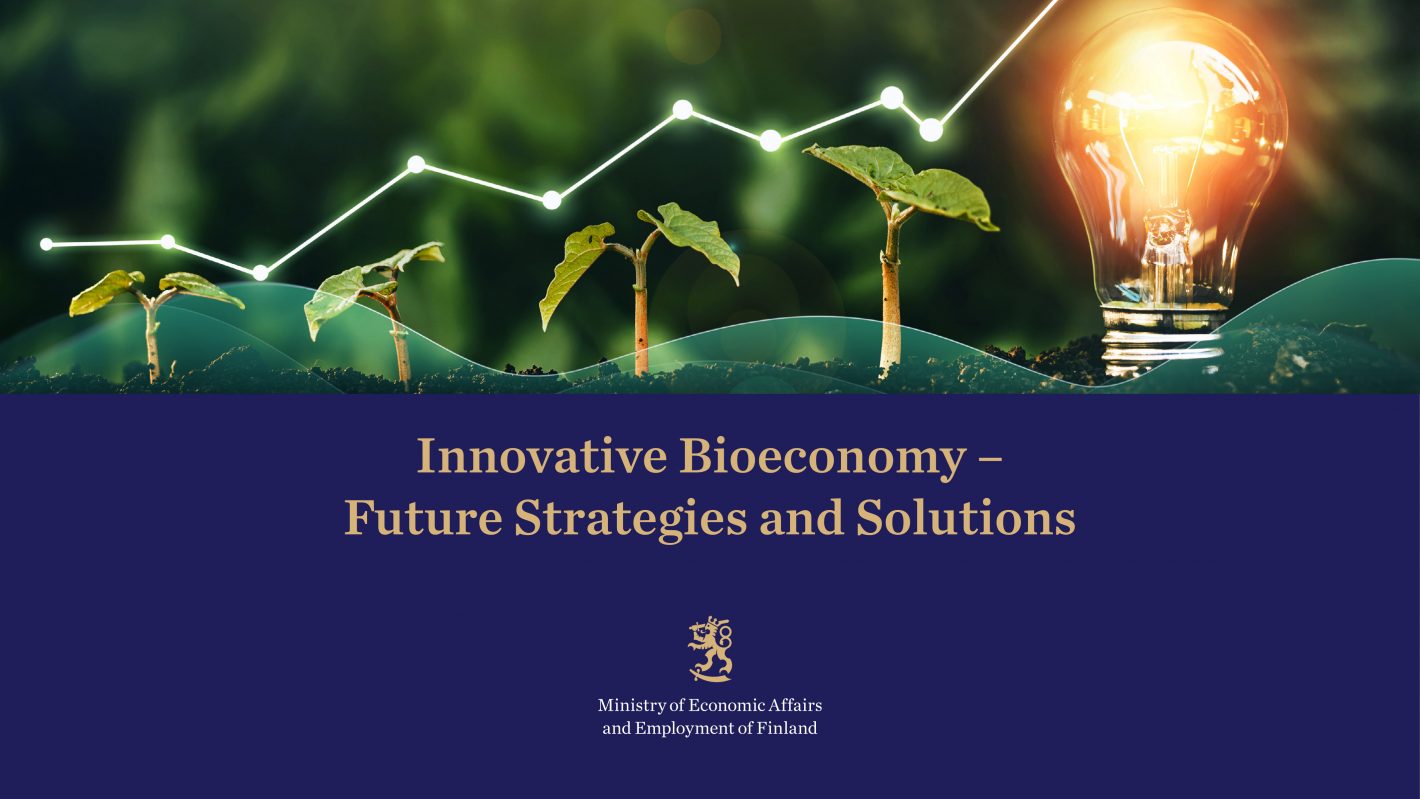 Video - Published 13.5.2022
A bioeconomy seminar by the Ministry of Economic Affairs and Employment was arranged May 13th 2022 in Otaniemi, Espoo.
Bioeconomy is based on the sustainable and responsible use of renewable natural resources. A sustainable bioeconomy is an answer to many questions related to the climate and biodiversity. How do bioeconomy innovations provide Europe with better opportunities to move towards a low-carbon and resource-efficient society and a sustainable economy?
The high-level seminar on May 13th presented the significance of bioeconomy extensively as a cross-cutting enabler of industrial transition towards a green and climate-neutral economy. It brought together the most topical bioeconomy sectors and innovations as part of the European Green Deal and sustainable growth.
The recording and materials
The recording of the event is available here: Innovative Bioeconomy – Future Strategies and Solutions, Scaling up forests
The presentation by Under-Secretary of State Petri Peltonen (pdf)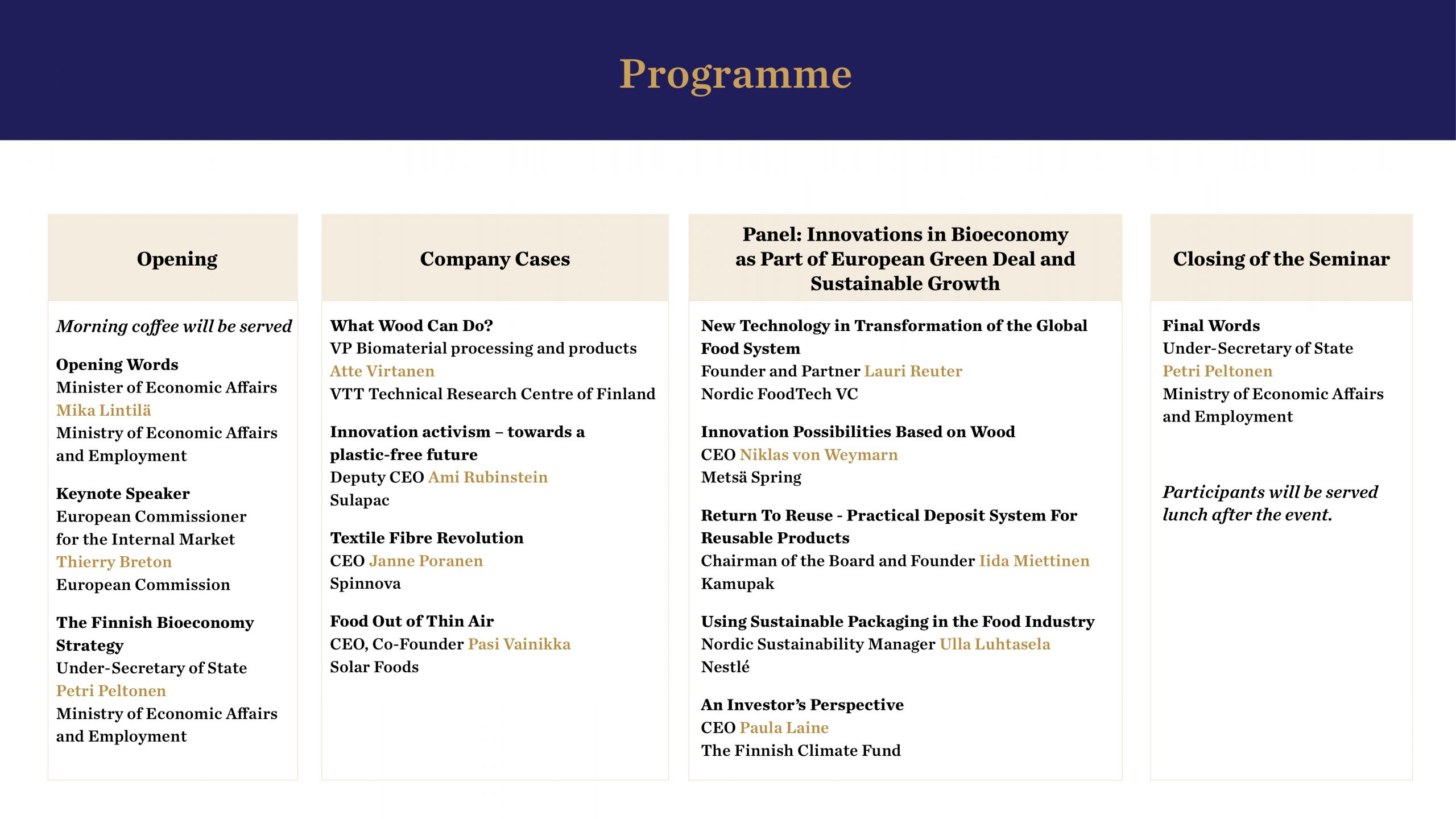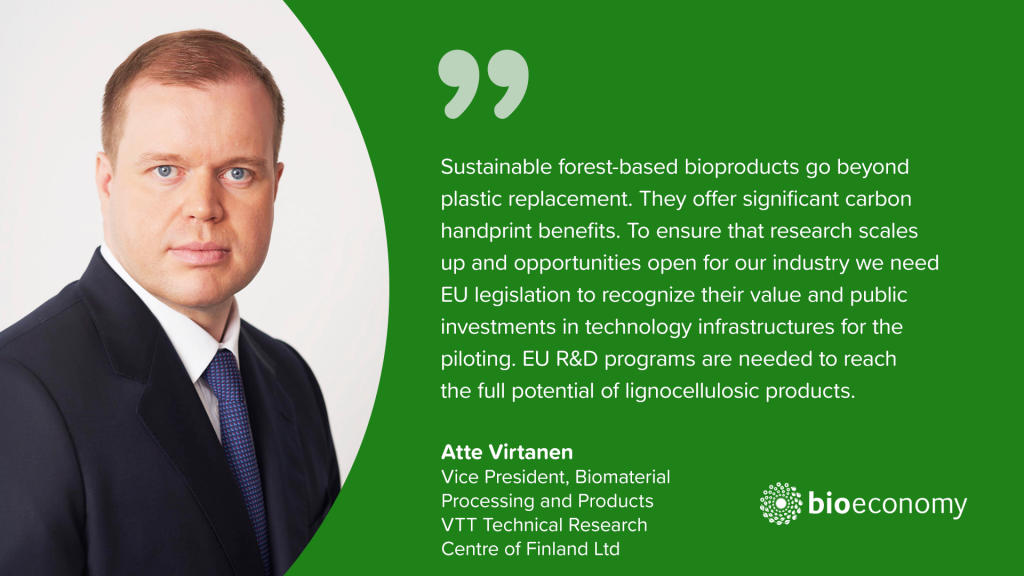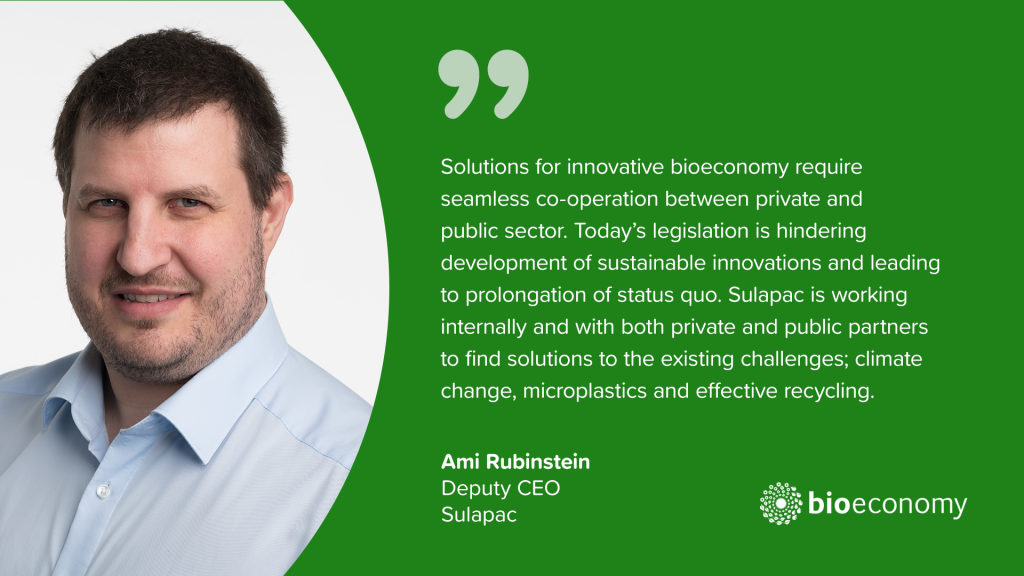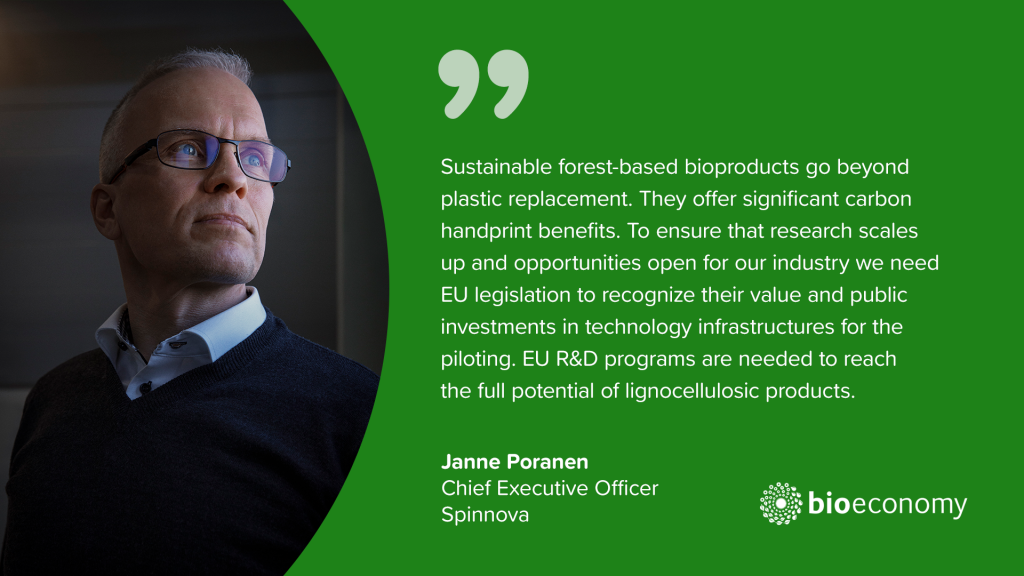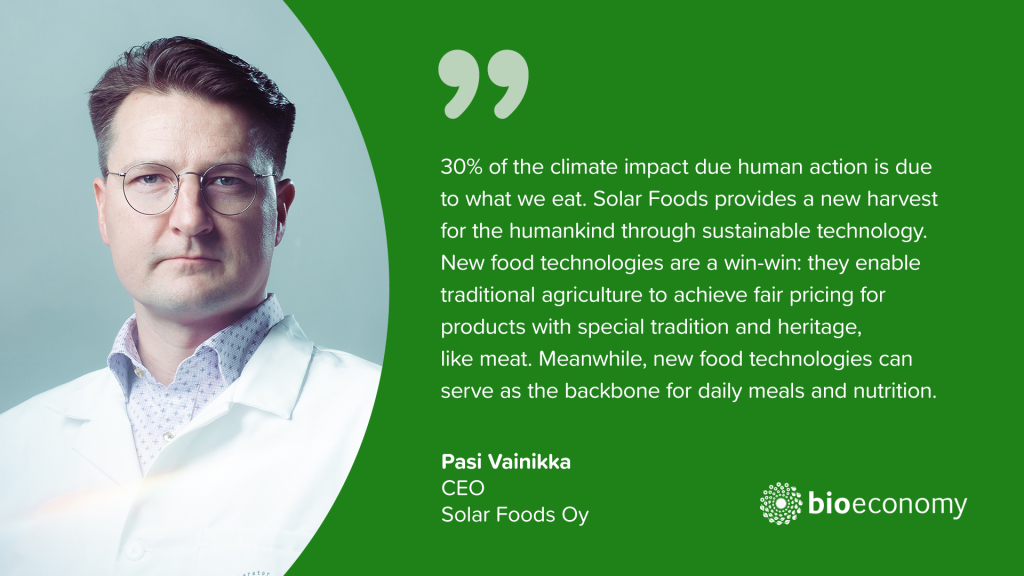 ---