UPM moves into life science: GrowDex® offers a homy atmosphere for growing cells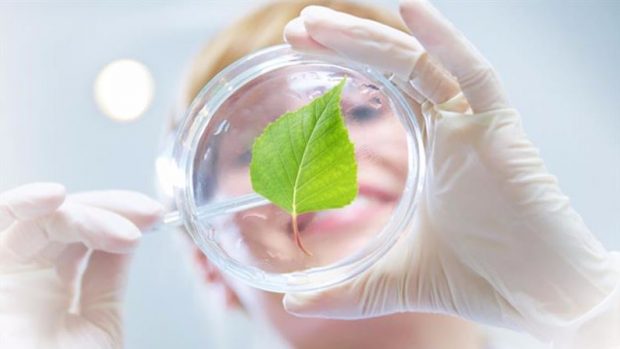 Case - Published 30.9.2016
The traditional forest industry runs on masses of raw-material, capital, infrastructure and extensive logistics. A closer look at the industry reveals many independent, agile bioeconomy innovations with many opportunities for further development and global market potential. The Growdex® cellulose nanofibril hydrogel, developed by UPM, is one such product.
Growdex® cellulose nanofibril hydrogel is manufactured at the Growdex® facilities in Lappeenranta, Finland out of regular pulp, carefully selected for further processing at the facility.
Growdex® essentially only contains cellulose fibres, further processed into cellulose fibrils, and water. In all its seeming simplicity the gel offers valuable possibilities for i.a. cell cultivation and treating wounds. UPM was awarded the Chemical Industry Federation of Finland Innovation Award for Growdex® together with the University of Helsinki in 2016.
As a cell cultivation platform Growdex® is something special as it gives the cells a 3D space to grow freely into the direction they want to as opposed to the flat cultivation dishes used thus far. The gel has the ideal consistency for human cells as it resembles the extracellular matrix present in human organs due to the appropriate size of its fibres. Another significant advantage is that Growdex® does not contain any human or animal based material.
A miniature liver has already been successfully grown with Growdex® at the Division of Pharmaceutical Biosciences at the University of Helsinki. Samples of GrowDex® are sent to research groups around the world at a constantly increasing pace.
UPM Biochemicals is innovating on multiple fronts
GrowDex® is one of three directions of product development at UPM Biochemicals that transform the forest industry into something completely different and new. Other examples are chemical innovations based on lignin and biofibrils. Another example of the industry's ability to renew is UPM BioVerno, the wood-based biofuel. Although the GrowDex® story is just beginning it has great potential as the life science field is predicted to grow globally in volume and in significance in the coming years.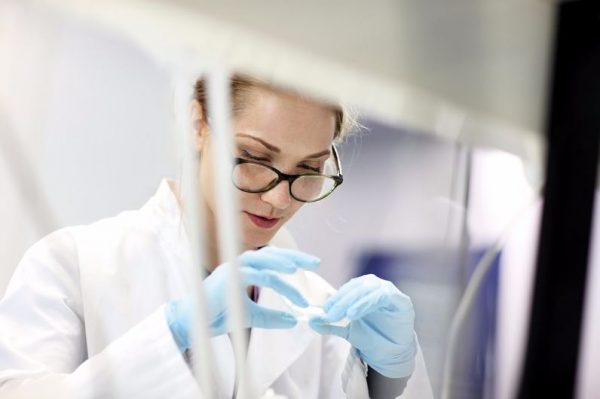 For UPM GrowDex® is a meaningful project in many ways, partly because of the active collaborative projects around it. The product has been developed and is being tested and trialed in collaboration with many start-ups and research institutions. The agile collaborative models develop UPM's abilities to create commercial successes out of industry innovations.
Another example of the great power of working together is UPM Biochemicals taking part in a Finnish project that uses crowdsourcing to find development targets in the Finnish cancer treatment system. After the targets are set bigger companies like UPM work together with public officials and smaller companies to develop solutions to the problems found. The project creates new business, stronger Finnish companies and better cancer treatment for all.
Contact:
Pia Nilsson, Senior Manager, Head of UPM GrowDex.
Email; GrowDex@upm.com, tel +358 20 4150 706.
More information:
UPM Biochemicals
GrowDex® at upmbiofore.com
The Chemical Industry Federation of Finland Innovation Award for GrowDex®
The writer of the article is Saara Töyssy, Tulus Oy.
Published October 30, 2016.
---