Neste and IKEA announced partnership to deliver renewable bio-based plastics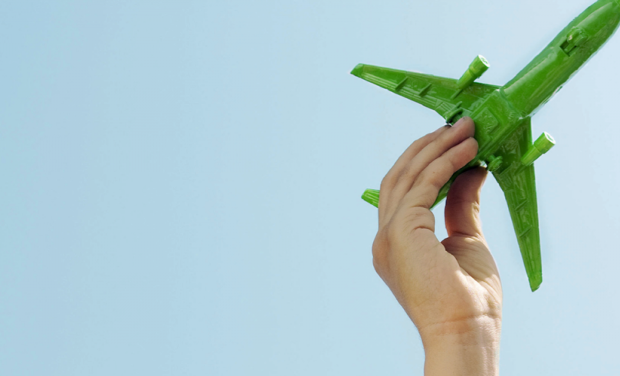 Case - Published 14.9.2016
Neste and IKEA have joined their forces in order to become leading providers of renewable bio-based materials and plastics. The companies also invite others to join their project in order to utilize their resources in the growing market of bio-based products.
Neste has developed a way to produce renewable plastics identical to the conventional fossil plastics. Plastics produced using Neste's bioplastic solution have fully identical properties in all refining phases in production. Consumers are able to use products and packages as before – and finally recycle them with a good conscience, knowing that their use of plastics has not impacted the global warming.
Different plastics offer numerous solutions for improving the quality of life of the rapidly growing population. It has been estimated that demand for plastics will quadruple by 2050. Pioneering brands want to provide consumers with more sustainable and renewable solutions, the raw materials of which have been procured sustainably and are traceable and certified. Then again, environmentally conscious consumers are seeking and demanding ever more sustainable solutions.
Plastic products should be designed and produced so that they consume as small volumes of natural resources and energy as possible and they can be recycled effectively. IKEA is committed to changing the practices prevailing in the industry, which is highly important in developing new manufacturing methods and the use of raw materials.
Bioplastics become carbon sinks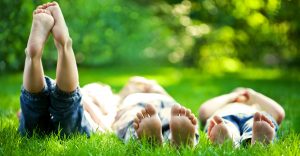 The partnership between Neste and IKEA covers the manufacture of plastics and other polymer materials using solutions based on Neste's renewable raw materials. Their objective, together with their partners, is to produce plastics and materials similar to those used at present, while replacing fossil feedstocks with renewable, recycled or residue raw materials. Such manufacturing is possible using the current production resources, and bioplastics can be recycled in the same way as current plastics.
These drop-in bioplastics can be produced using conventional methods by steam-cracking renewable hydrocarbons which have been manufactured using the Neste NEXBTL technology. Such polymers offer endless possibilities for application because, in practice, any polymers can be replaced by renewable options. This means that the large scale and high demand determine which solutions are the most practicable.
Renewable polymers manufactured from waste and residue origin absorb significant volumes of atmospheric carbon dioxide, which turns them into carbon sinks, particularly in long-life applications. Also in disposable applications, such as packaging, bioplastics have a much lower impact on global warming than fossil plastics because they are renewable with regard to their origin. They can be recycled or used to produce renewable energy at waste-to-energy plants if no other applications are available.
Aiming to expand cooperation to other new technologies and solutions
The objective of Neste is to revolutionize the market of bioplastics in the near future – to reduce dependency on fossil raw materials and to reduce the carbon footprint. This partnership between Neste and IKEA is expected to open up a significant opportunity to industrialize the production of plastics manufactured from more sustainable raw materials.
IKEA wants to increase the use of plastics manufactured from recycled or renewable raw materials. The company's long-term objective is to only use plastics manufactured from recycled or renewable raw materials in its home furniture. Approximately 40 percent of all plastics used by IKEA in its products are used within this product group.
The partnership combines the expertise of Neste in renewable solutions with IKEA's commitment to reducing the use of fossil materials. Neste and IKEA are also encouraging other companies to join their project which allows potential partners to use their current production resources in the growing market of bio-based products. The shared target is to produce the first proof-of-concept during 2017.
Further information:
Tuomas Hyyryläinen, Senior Vice President, Emerging Businesses Unit, Neste,
Tel. +358 10 458 8880, email tuomas.hyyrylainen@neste.com
Published September 14, 2016
---