Superfood and cosmetics from the gifts of northern nature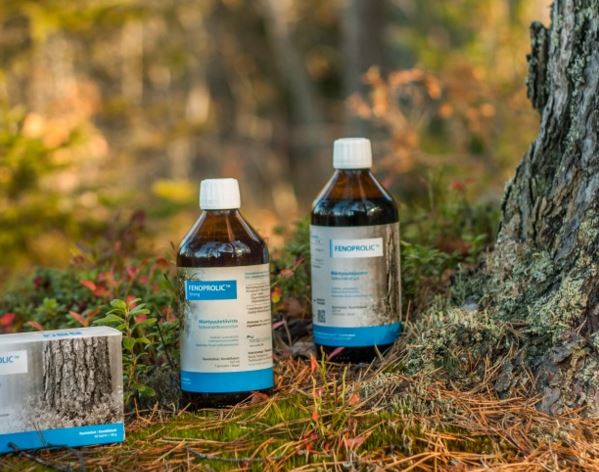 Case - Published 16.12.2015
Berries, fungi, and herbs are a treasure trove of northern nature that goes mostly ignored by modern man. In Finland, for instance, only 5 to 10 per cent of berries are picked. But nature's gifts remain underused measured by the extent of refinement as well. Berries and fungi are of course useful and delicious as such, but modern technology opens fascinating possibilities to process and refine them. Fenola, a startup of about ten people based in Seinäjoki, wants to unleash this potential.
Fenola specializes in refining natural raw materials for use in nutrition supplements, cosmetics, etc. Northern nature is full of interesting plants and fungi. Medicinal mushroom, nettle, pine bark, and various kinds of berries are among the most interesting raw materials. New potential raw materials and methods for utilizing them are discovered all the time.
Business and natural values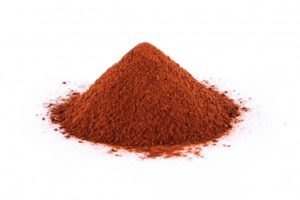 The most common method to capture the component of value in plants or fungi is to extract it with some kind of solvent, and then isolate it for further use. For example, northern berries often contain extraordinarily high doses of flavonoids.
The value added this way is remarkable. According to Fenola, fiber powder refined from berries may cost at least 10 euros per kilogram. Whereas medically active fungi may be refined to a component worth several hundreds of euros per kilogram. And it's not all business. Fenola wants to advance Finnish bio economy and promote sustainable use of renewable natural resources.
Fenola is a high-tech company and is engaged in important research collaboration with various universities. It has filed its first patents covering commercial utilisation of natural resources.
The appeal of Nordic nature
Health awareness is a global megatrend and the associated interest in superfood boosts Fenola's business. Somewhat surprisingly, there are not too many companies that focus on refining natural resources for this kind of use. In addition, most companies in the field target consumers directly whereas Fenola is a b2b company and sells its products to other companies.
As the Finnish market is relatively small, Fenola actively expands its business internationally. The strategy is to expand step by step, using local sales partners. At the moment Fenola has no staff abroad. In addition to Finland, Fenola currently operates in Norway, Germany, the UK, and South Korea. Quality product alone is not enough – the story around the product is ever more important. The image of clean, barren, maybe even a bit scary northern nature appeals especially to Asian markets.
www.fenola.fi
www.intoseinajoki.fi
Additional information from Peter Lackman,  R&D head, Fenola Oy
Telephone 040 773 6081
Email Petri.Lackman(ät)fenola.fi
---