Biorefinery Map™ displaying biorefineries in Europe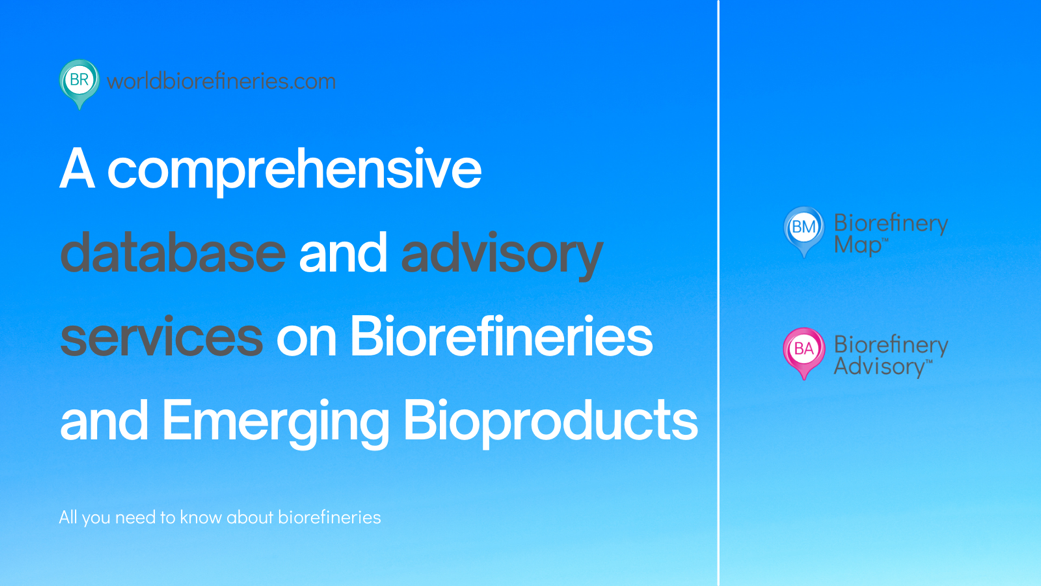 Case - Published 2.9.2022
Biorefinery Map™ was published in the summer 2022. It displays for the first time wood-based biorefineries – where they are located, who is running them and on what product areas they are operating in. It has never been easier to be up to date on this ever-increasing sector.
A user-friendly interface enables one to browse in the portal. It is possible to make search profiles and arrange results as per user's own aspiration.
Complex overview of the sector
Today we are surrounded by a constant flow of news on biorefineries and emerging bio-based products. In the middle of the information flow, it is challenging to compose a holistic overview on what do we mean by biorefineries and what are the emerging bio-based products. As there are no universal standards or agreed norms on these, it has been very challenging to evaluate how does this sector evolve.
Where do we need a portal?
With the portal one can easily check how are wood-based biorefineries located in Europe and what are their product areas. This is essential for several stakeholders.
For investors it is important to know general status of the sector before deploying their capital. For producers it is essential to be aware on competition landscape and suppliers would like to know where their customers are. Institutes and research organisations are looking after database from where they can evaluate the sector development. Hence, there are several needs and now there is a portal available for these types of needs.
What's next?
As Europe is now well populated, it is time to look beyond it. Now it is easy as the definitions are well in place, and we have proven methodology to collect this type of data. As old proverb states "what's gets measured, will get done".
Where do I get it?
In case someone wishes to know more about the portal, there is always an option to request a demo to test the application. An annual license subscription is available from the World BioEconomy Shop .
---
---
Agenda2030
The portal enables up-to-date information about biorefineries and their product areas in Europe. This helps the development of the entire sector. Hence, the portal supports the SDGs 9. and 17.
---