Making sustainable car batteries from wood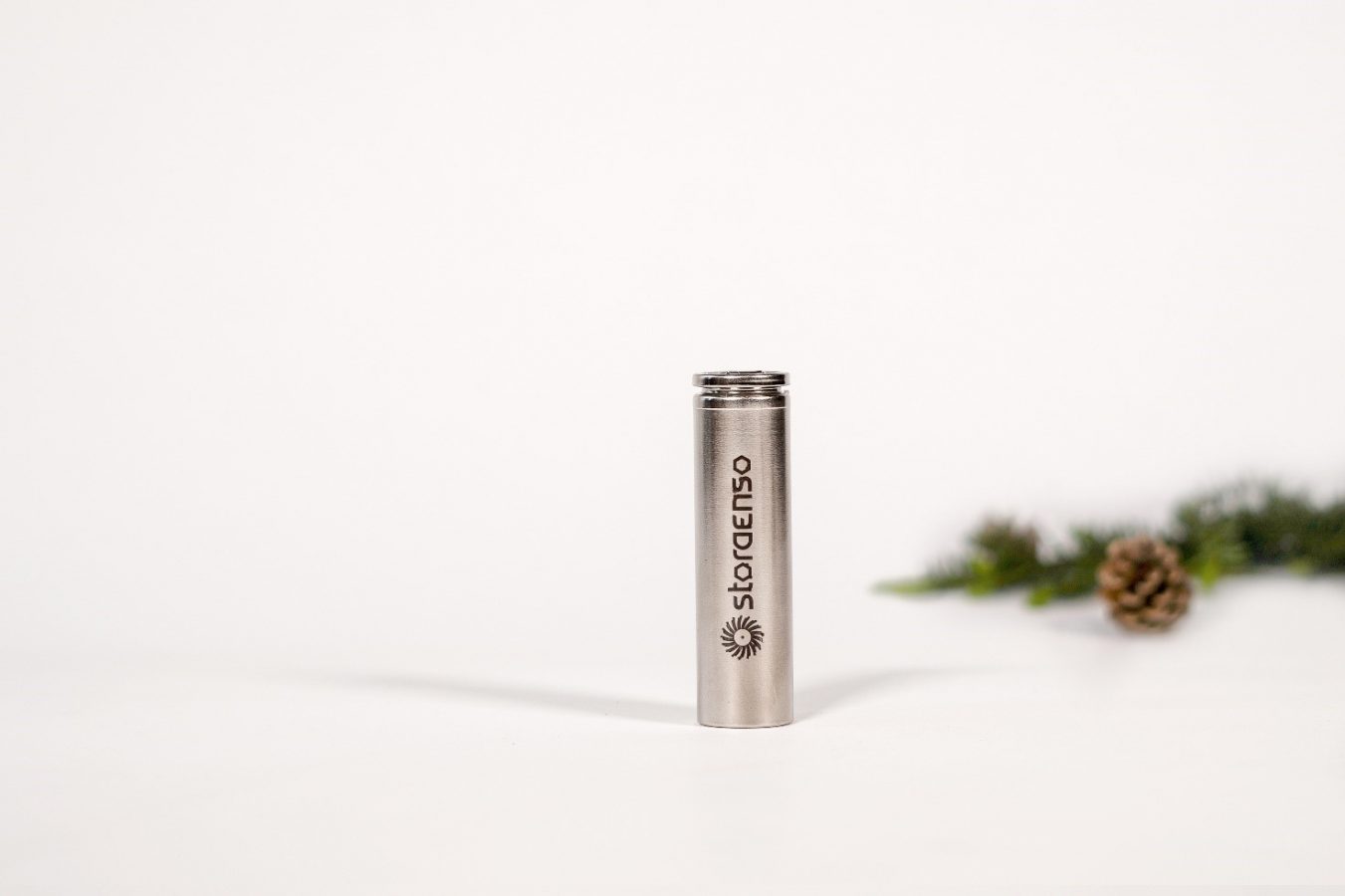 Case - Published 18.11.2021
What if you could replace graphitic carbon in lithium-ion batteries with something more sustainable? Something made from trees? Lignode® by Stora Enso is a hard carbon that is a bio-based alternative made from lignin – an existing by-product of pulp production. Lignin is renewable, traceable and is already being produced in millions of tonnes – enabling the fast-growing battery business to become more sustainable.
In recent years, mobility solutions and mainly passenger cars have been shifting towards electrical power transmission instead of gasoline-based engines. The basis for this movement is increased legislative pressure around limiting CO2 and other exhaust emissions, for example, in city areas. Indirectly, this is further accelerated by the need to use renewable energy resources. Batteries are taking the place of fuel tanks and green electrical energy is taking the role of gasoline. To enable this change, exponentially growing volumes of batteries are needed.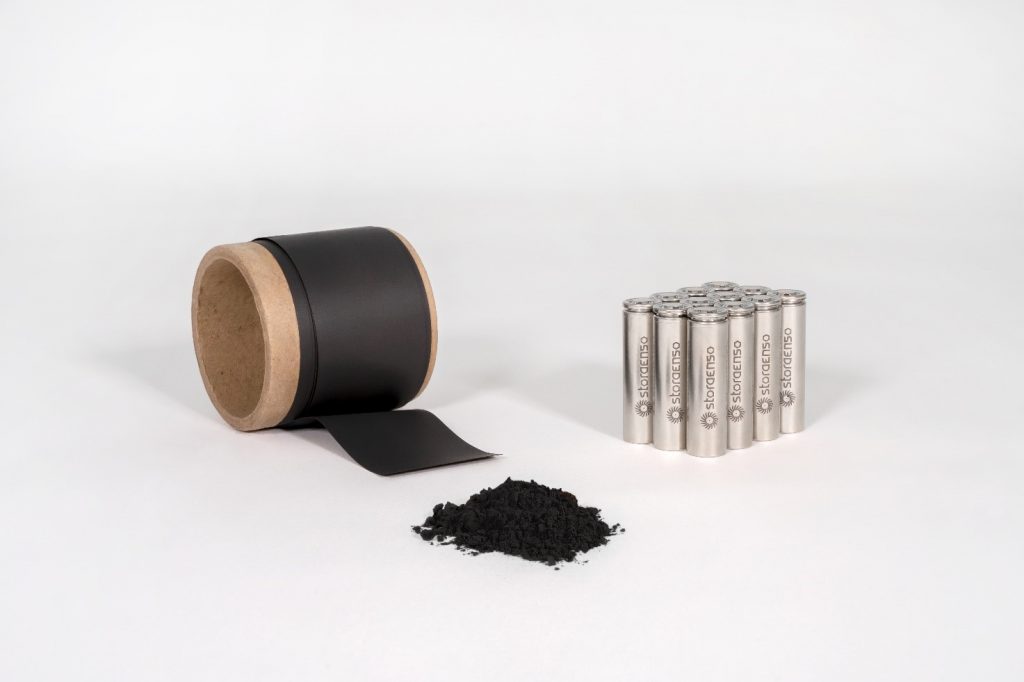 From trees to batteries
The global battery market is projected to grow tenfold over the next decade as battery producers seek more sustainable materials for the electrification of mobility. The growing number of electric vehicles requires an equally growing supply of batteries. Lithium-ion batteries are today's preferred solution. It is expected that by 2030 approximately 80% of all new cars sold in Europe are electric.
All raw materials used in batteries are a significant challenge for Europe and currently they need to be imported. This often raises questions from competitive, environmental, sustainability and geopolitical points of view.
One of the key components in batteries is the anode. It has been estimated that in 2030, the average anode consumption per car is roughly 80 kg. Without a significant change, Europe will continue to be fully dependent on Asian, largely synthetic and fossil-based graphite supply for anode material.
Carbon is needed in the anodes of the battery to host the lithium-ions during the charging and discharging phase. Today, this carbon mainly comes in the form of graphite. Stora Enso can supply active anode materials for lithium-ion batteries based on lignin coming from trees. Using lignin – a side product of pulp processing – does not increase the number of trees harvested but instead generates more value out of them. Lignode® by Stora Enso offers a sustainable, cost competitive, high performance and local supply chain solution to anode materials in Europe.
Improving the sustainability of electric cars
Sustainability is becoming a top priority for the automotive industry in Europe. Car manufacturers and battery producers are heavily focusing on reducing carbon emissions in electric cars. More than half of the electric car's manufacturing carbon footprint comes from the battery. The graphite in the anodes is the second largest contributor of CO2 emissions of the battery cell components. Hence, battery manufacturers will benefit from Stora Enso's low carbon emission anode materials. Lignin-based anodes have the potential to be a neutral or even negative carbon emission solution to battery manufacturers thanks to the renewable raw material – wood.
Writer Sofi Vuojakoski works as Communications Manager for Stora Enso.
Stora Enso
Part of the bioeconomy, Stora Enso is a leading global provider of renewable solutions in packaging, biomaterials, wooden construction and paper. We employ some 23 000 people and our shares are listed on the Helsinki (STEAV, STERV) and Stockholm (STE A, STE R) stock exchanges.
Stora Enso's fiber-based materials are renewable, recyclable and fossil free, and their solutions offer low-carbon alternatives to products based on finite resources. Stora Enso believes that everything that is made from fossil-based materials today can be made from a tree tomorrow.
---
Agenda 2030
Lignode by Stora Enso supports the climate action (13) and other UN sustainable development goals as it promotes sustainable innovations, production and consumption. (9,12). Helping batteries become renewable can be also considered as a concrete step towards sustainable cities and communities (11).
---